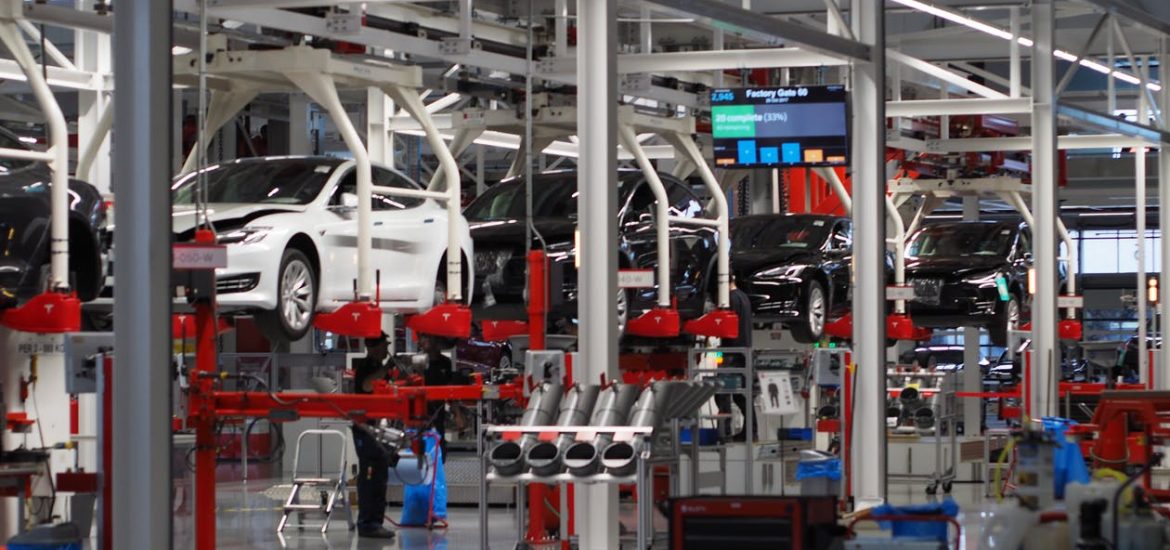 Donald Trump's staff have threatened sanctions against the financial body created by Germany, the UK and France to preserve trade with Iran in defiance of US trade barriers.
Sigal Mandelker of the US Treasury Department threatened Instex – the European body established to sustain trade with Iran – and anyone associated with it with exclusion from the US financial system.
The Trump administration claims the Europeans have failed to implement minimum global safeguards against money laundering and terror financing.
"I urge you to carefully consider the potential sanctions exposure of Instex," Mandelker wrote to Instex's president Per Fischer. "Engaging in activities that run afoul of US sanctions can result in severe consequences, including a loss of access to the US financial system."
The three European signatories of the Iran nuclear accord – Germany, France and the UK – established Instex in January to allow employers to trade with Iran without the use of US dollars or banks.
A US source said European envoys had earlier downplayed the significance of Instex in discussions with the White House. But Washington had decided the three largest EU powers were far more serious about it than they had originally said.
The unnamed source said the US was warning businesses, government officials and staff working to set up the Iran programme about the dangers they faced.
"This is a shot across the bow of a European political establishment committed to using Instex and its sanctions-connected Iranian counterpart to circumvent US measures," said Mark Dubowitz of the US-based Foundation for Defence of Democracies. 
Europe has opposed Trump's decision to withdraw from the Obama administration's nuclear deal but has struggled to deliver the economic benefits Iran expects under the agreement. 
The Iranian economy is suffering from rising inflation and reducing oil revenues and Instex has so far failed to operate effectively.
Tehran has said it would surpass some limits on enriched-uranium within weeks in retaliation against Trump's sanctions.
Hong Kong threats

 
Washington has warned Hong Kong to be on alert for a vessel carrying Iranian oil, while warning it not to breach US sanctions.
The fully loaded Pacific Bravo had changed course on Monday to head towards Sri Lanka, according to Refinitiv Eikon. 
The tanker identified Indonesia as its destination but it was now thought to be heading to China, industry analysts said.
The ship purportedly waited off the Sri Lankan coast for a day before passing through the Strait of Malacca towards Southeast Asia.
"Anyone who does business with this ship, the Pacific Bravo, would be exposing themselves to US sanctions," a US source told the media.
Europe's car manufacturers were trading successfully with Iran before the sanctions were enforced. Picture credit: Pexels 
Related