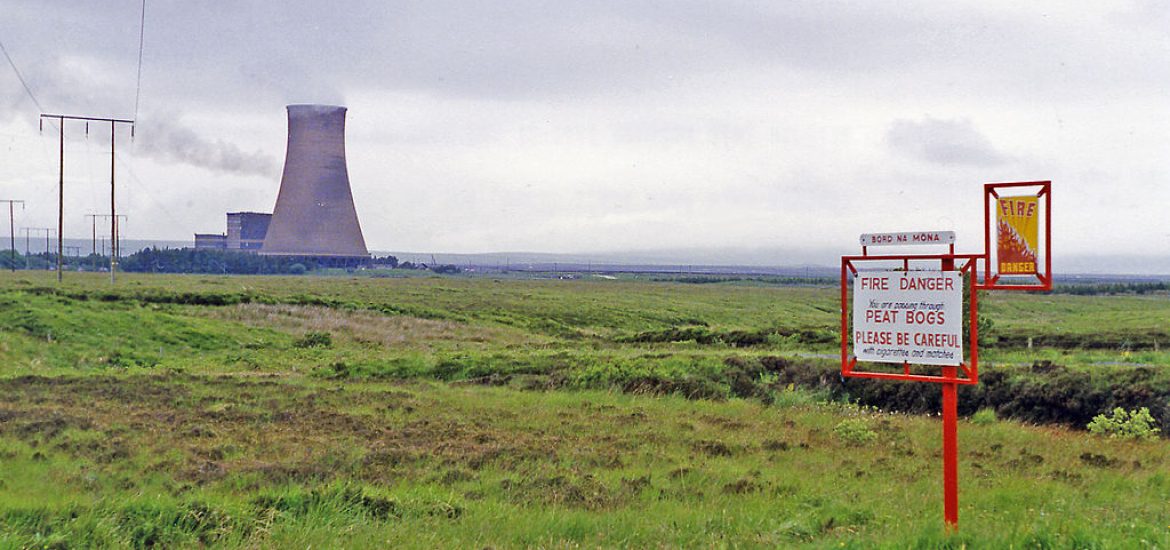 A report has called for Europe's national energy and climate plans (NECPs) to be aligned with the 2015 Paris climate agreement.
The paper, "Time to Pick up the Pace", by the Climate Action Network (CAN), collects the views of national stakeholders on the NECPs of 24 EU member states.
It says most of the draft plans fail to comply with the 197-nation Paris targets, but also says they could be strengthened.
The report found Ireland's "lukewarm" commitments to energy efficiency and its plan to continue investing in fossil fuels would not help the EU meet its targets.
Richard Bruton, Ireland's environment minister, published the draft climate and energy paper in December, which outlined policies. He said a final version would be published at the end of the year.
The Irish draft proposal said Ireland would increase its percentage of renewable energy, remove coal and peat electricity generation, boost electric vehicle numbers and ditch oil-fired boilers in favour of heat pumps and solar panels.
CAN director Wendel Trio said the European Commission must make "firm recommendations" for clean energy transition for member states. The commission, however, might face serious upheaval after May's European elections, if populist parties – which do not prioritise the environment – manage to gain a grip on the chamber.
The NECPs are required by last year's Governance Regulation and designed to ensure member states collectively achieve renewable energy targets for 2030.
Sweden, Portugal, Denmark, the Netherlands, Finland and France aim to reach net-zero emissions by 2045 or 2050.
But CAN said member states' proposals had demonstrated a lack of focus on the next decade. "This is reflected in the insufficient level of their targets, the lack of concrete policies and measures," the NGO said.
Bulgaria, Romania, Poland and Greece were planning to rely too heavily on coal. Meanwhile, Italy and Ireland planned to continue to invest in less-polluting gas beyond 2030. 
Trio said: "Our report shows that member states' overall planned responses to climate change and the proposals to step up the clean energy transition are still slow and underwhelming.
"There is no limitation on member states to design ambitious plans for 2030 that will substantially contribute to the overall EU long-term climate and energy objectives."
In Ireland, Catherine Devitt of the Stop Climate Chaos Coalition called on the Dublin government to redraft its targets.
"This confirms what we have known to be true for a long time, which is not only is Ireland off track to achieving its targets, but that commitments and statements from the department about ramping up ambition are still just words without concrete action," Devitt said.
"In the next draft of the plan we need to see policy measures that actually set Ireland on a clear pathway to meeting [the Paris agreement]."
Successive Irish governments have failed to invest in renewables sources. Picture credit: Wikimedia 
Related