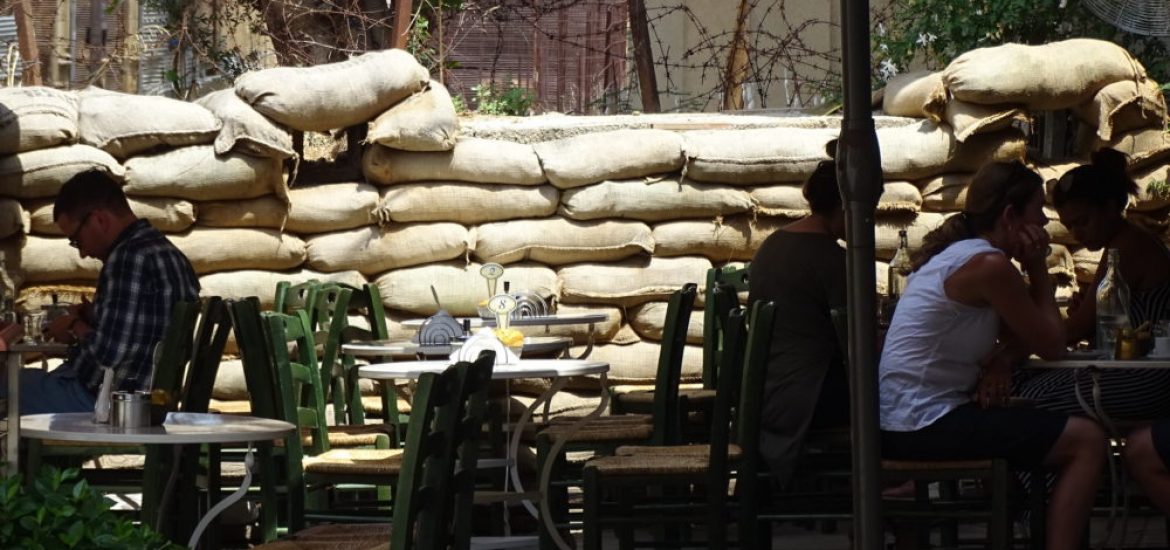 Democrat Senator Robert Menendez, who is behind legislation that could free up arms sales to Cyprus, has said the US "will no longer accept Turkey's aggression in the eastern Mediterranean region".
He is visiting Cyprus this week and is expected to meet President Nicos Anastasiades and Foreign Minister Nicos Christodoulides today (Tuesday).
Turkey has been in dispute with Washington over the detention of US citizens, Ankara's purchase of the Russian S-400 air-defence system and US refusals to extradite self-exiled cleric Fethullah Gülen.
Ankara opposes both Greece and Cyprus over the divided island's exclusive economic zone and drilling for gas in the Mediterranean, where Turkey makes territorial claims.
The US appears to be backing multilateral efforts to extract offshore Cypriot gas, which Turkey vehemently opposes.
Ankara says blocks 1, 4, 5, 6 and 7 in Cyprus' exclusive economic zone, which it does not recognise, lie within Turkey's continental shelf. Turkey in February last year blocked exploration by Italy's Eni in block 3.
In December 2017, Turkish President Recep Tayyip Erdogan said he wanted to renegotiate an early 20th-century treaty marking the maritime boundaries of Turkey and Cyprus.
Menendez, the top Democrat on the powerful International Relations Committee, underlined his interest and support for Cyprus.
"[The US has] to do more – we need to increase the support that will allow Greece to fulfil its commitments under Nato," Menendez told the Cypriot media. He said the US must lift its arms embargo against Nicosia.
In 1987 the US placed restrictions on the transfer of arms and defensive material to Cyprus in an attempt to encourage reunification and to avoid an arms race with Ankara.
Menendez and Republican Senator Marco Rubio submitted the bill last week aimed at ending the embargo and opening US security relations with Cyprus and Greece while increasing "energy security" in the eastern Mediterranean.
A diplomatic source was quoted saying by the Cyprus News Agency: "Menendez is definitely very important for Cyprus."
Cyprus and Greece are currently in talks with Jordan, Israel and Lebanon to establish the eastern Mediterranean as a gas hub. The US and European Union back efforts to diversify gas supplies as a means to weaken Russia's energy grip.
"There is a real danger of a Turkish confrontation with international drillships," saidJohn Roberts, an energy specialist at the Atlantic Council. "The Turkish government does not recognise the government of Cyprus in the way the rest of the world does and that means it does not recognise the Republic of Cyprus has an exclusive economic zone. If it pursues this argument to its logical end, it will use force to keep uninvited visitors at bay, which would put it at odds not only with the EU but partners in Nato."
There seems little prospect of ending the division of Cyprus. Picture credit: Flickr
Related