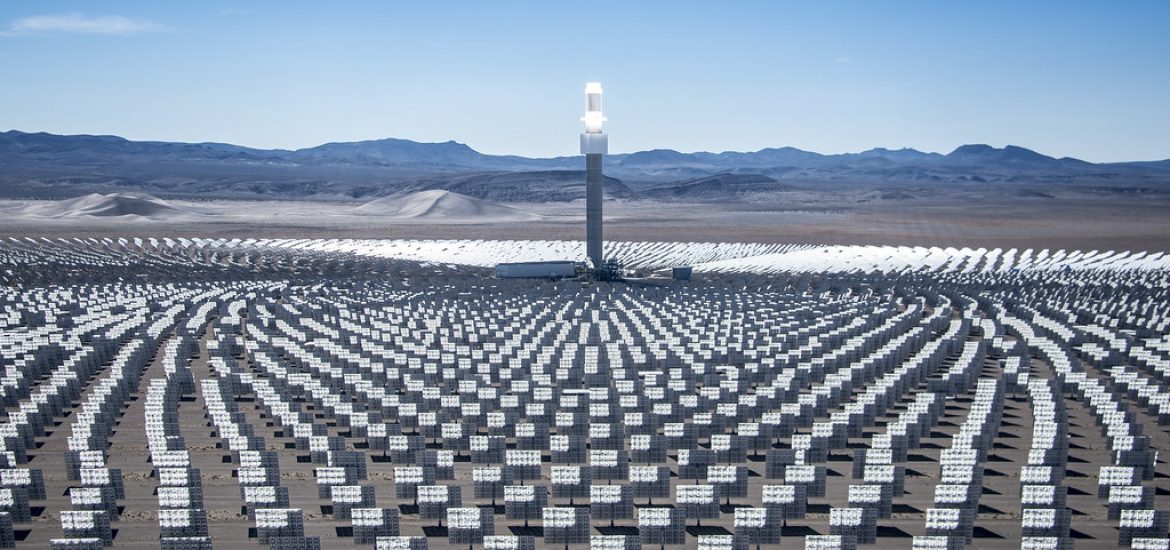 Green Energy UK says it has started selling the greenest and cleanest energy to residential customers in the UK. 
The firm says it has been supplying green energy to its customers since 2001 but the new EKOenergy gas and electricity tariff will ensure species such as birds and fish are protected.
Green Energy UK said it assessed the market across Europe to find an organisation that would provide its customers with enhanced environmental verification standards and greater transparency.
EKOenergy is a non-profit organisation that says it fights climate change, protects biodiversity and helps achieve the UN's Sustainable Development goals.
It says it is also the only international ecolabel for renewable energy and is backed by over 40 NGOs across Europe.
A UK first for EKOEnergy, Green Energy UK is offering residential customers 100 per cent renewable energy that meets EKOenergy's strict environmental criteria and will donate to EKOenergy's Climate Fund. 
The Climate Fund is used to finance new renewable energy and environmental projects around the world.
Doug Stewart, CEO of Green Energy UK said: "To those people who want to make a particular stand for the environment and the climate change emergency and go one step further, we've introduced Green Energy EKOenergy, offering residential customers 100 per cent green energy, with independent verification.
"We consider this is the first step in our journey to converting all our energy over to these higher standards.
"There is a growing demand for environmental products in response to such things as Blue Planet and Extinction Rebellion; our research found that 74 per cent of energy customers who have chosen a green tariff say that they buy green tariffs because they are committed to improving the environment.
"With our EKOenergy tariff, we are making it easier for our customers to make a bigger difference by using the EKOenergy tariff.
"We are all on a challenging journey towards net zero.  I have been committed to supplying green energy for 18 years. However, EKOenergy is a significant additional move on our part. We know that we need to do more in order to live net-zero lives – within our business and with our business partners. But it's a global problem that won't be resolved in isolation. We know that our customers want us to do more, and we hope that they and prospective customers will take notice of this initiative.
"We are setting a new benchmark for green energy supply in the UK. Whilst we all focus on climate change, it can be easy to forget that there are the other wider environmental impacts of energy production that also need to be addressed. This why we are delighted that EKOenergy has endorsed Green Energy UK.
"Customers who switch to Green Energy's EKOenergy will help fulfil their aspirations to lead a more carbon-free and sustainable life.  At the same time, via the EKOenergy Climate Fund, customers can help and invest in new renewable energy projects in remote communities in developing countries."
Steven Vanholme of EKOenergy said: "We are very happy that our non-profit ecolabel is now available in the UK and delighted to be starting cooperation with Green Energy UK, who has been an inspiring trailblazer for many years in the renewable energy sector. As concern about the climate crisis increases, a growing number of companies and households are looking to take action. Our ecolabel guides consumers to the best available and most sustainable energy tariffs in a growing number of countries. Users of EKOenergy-labelled energy include thousands of families and SMEs elsewhere in Europe, as well as large international companies such as SAP and Tetra Pak. We are looking forward to exciting cooperation in the UK too."
Picture credit: Flickr
Related