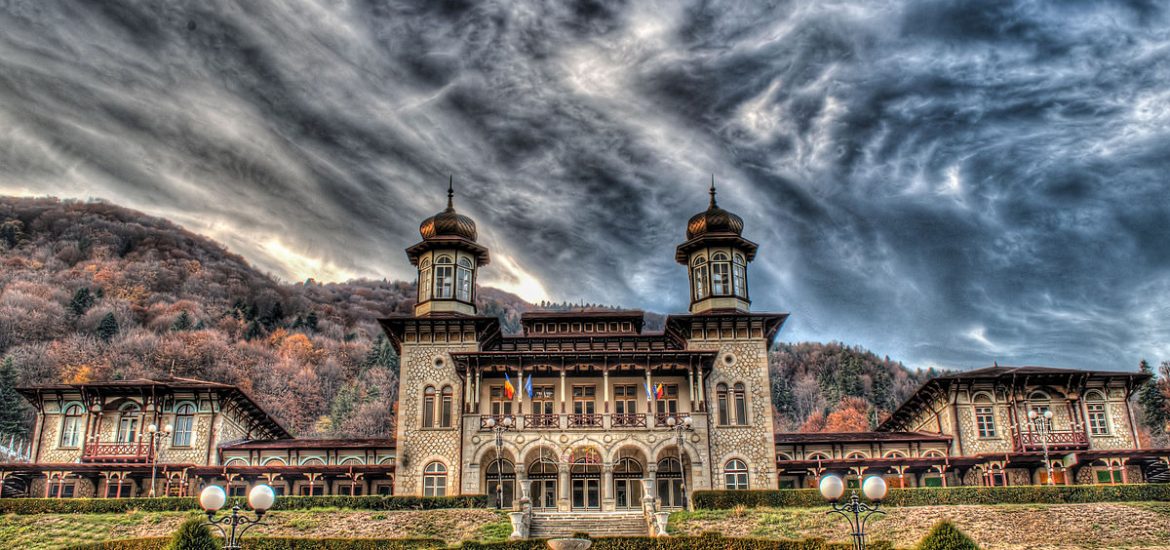 Moldova faces a looming energy crisis as Ukraine and Russia struggle to agree on a new transit contract before the current deal expires on New Year's Day. 
The impoverished former Soviet satellite has no access to alternative supplies or stored gas and is reliant on oil and gas imports from Russia through Ukraine.
Moldova is one of Europe's poorest countries and a hike in gas prices could harm its struggling economy and disrupt its precarious political situation. 
Ukraine is pushing to sign a long-term transit contract with Gazprom but the dispute between Moscow and Kiev and delays surrounding the Nord Stream 2 gas pipeline to Germany are complicating the future of supplies. 
"[The Moldovan authorities] have no storage, no money, no interconnection agreement, no contracts with alternative suppliers," an EU source was quoted saying. 
"They need some 1.6 bcm [billion cubic metres] of gas for the first quarter. Both heating and electricity are gas-based. … This is as crazy as the situation in Ukraine in 2014," the source reportedly said, in reference to the year that Russia invaded Ukraine. 
Moldova consumes around 3 bcm of gas annually, although 2 bcm is reportedly sent to the adjacent, Russian-backed breakaway republic of Transnistria, which is not recognised internationally. 
Moldova's president, Igor Dodon, last month said Russia would cut its price for natural gas sold from today (October 1).
"We have agreed in principle and approved the next steps of cooperation in the gas sector, which allows me to stay that [gas] tariffs for end users will not rise," Dodon said after a meeting at the Kremlin. 
Moldova's agreement with Gazprom, the Russian state-owned gas exporter and pipeline operator, is set to expire at the end of the year.
Dodon also said the 30-year stalemate over Transdniester, along the Ukrainian border in eastern Moldova, was discussed. 
Russian-backed separatists in Transdniester declared independence from Moldova in 1990, claiming the newly independent state would seek reunification with Romania. The separatists fought a war in the early 1990s causing around 1,000 deaths.
It ended when Russian soldiers, deployed in Transdniester during the Soviet era, intervened on the side of the separatists.
Dodon said a solution must recognise Transdniester as part of Moldova.
The gas dispute might bring tensions with Moscow to a head. 
Moldovagaz is majority-owned by Gazprom and the Russian giant may oppose any rival companies, like Ukraine's Ukrtransgaz, supplying Moldova.
Sources speculate that the Russian gas price to Moldova is forecast to drop from €20.08/MWh in late 2019 to €19.30/MWh in 2020. 
Moldova was a neglected corner of the Soviet Union. Picture credit: Wikimedia 
Related