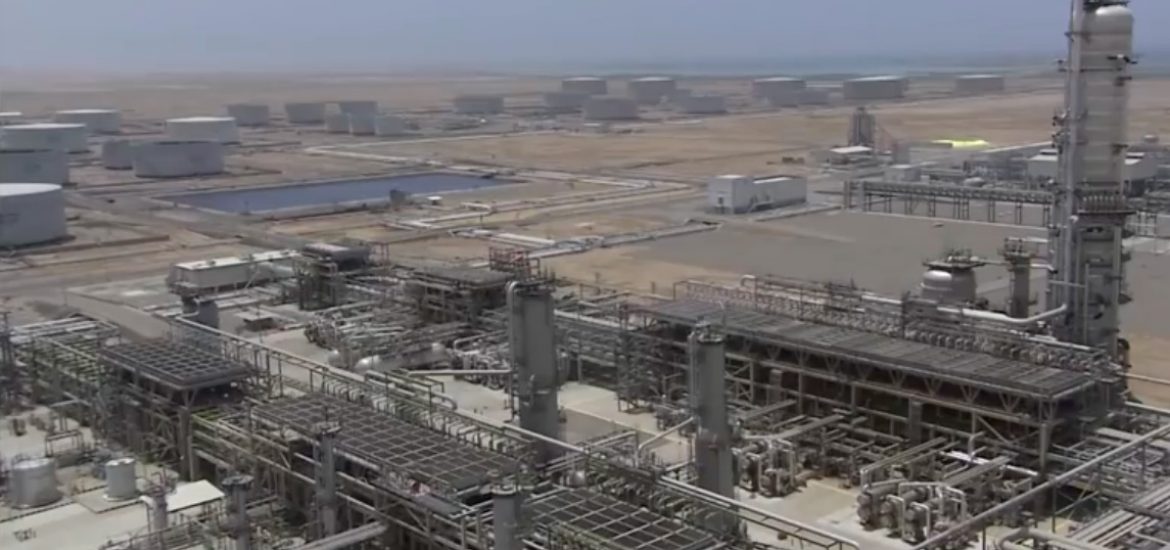 Oil prices have rebounded as output from the world's largest oil producers fell during the third quarter, although the restoration of Saudi supplies limited the rise. 
The international benchmark Brent crude rose 57 cents to US$59.82 a barrel yesterday (Tuesday). 
"Although oil has been given every opportunity to jump well above US$70 per barrel due to geopolitical events, the fact that it did not is telling," said Tamas Varga of oil brokerage PVM.
"It suggests that the market is not concerned about eventual supply shortages but worried about a global recession and possibly about supply surplus next year," he told the media. 
The output from Opec (the Organisation of the Petroleum Exporting Countries) fell to the lowest level in eight years in September at 28.9 million bpd, down 750,000 bpd from August and the lowest monthly figure since 2011, Reuters reported.
Carsten Fritsch, a commodities specialist at Commerzbank, said: "The oil market is facing challenging times. Recent attacks on oil facilities in Saudi Arabia have painfully demonstrated the risks to oil supply, which is why short-term price spikes are possible at any time.
"The oil market fundamentals, on the other hand, are deteriorating. Demand growth is weakening, oil supply outside Opec is rising significantly and the production of Opec and its allies has recently faded. We, therefore, do not consider the recent price surge to be sustainable."
Saudi Arabia has 297.7 billion barrels of proven reserves and great influence over its Opec partners and Russia, which together account for 77.9 per cent of world oil reserves and 53.6 per cent of production. The US accounts for 3.6 per cent of reserves and 16.6 of production. 
The output from two of the three top producers, the US and Russia, also fell in the US in July and September in Russia.
But Russian Energy Minister Aleksandr Novak forecast rising demand. 
Global oil consumption was expected to rise by 1.4 million barrels per day (bpd) in 2020 after growing at a rate of 1 million bpd this year. 
Novak added that output caps agreed between Opec and its allies were temporary and that Russia would only undertake cuts when they were in its interest.
Russia's output fell to 11.24 million bpd in September from 11.29 million bpd August, according to industry sources. 
US crude oil stockpiles rose to an estimated 1.1 million barrels last week.
Saudi oil infrastructure was proved vulnerable last month. Picture credit: YouTube 
Related