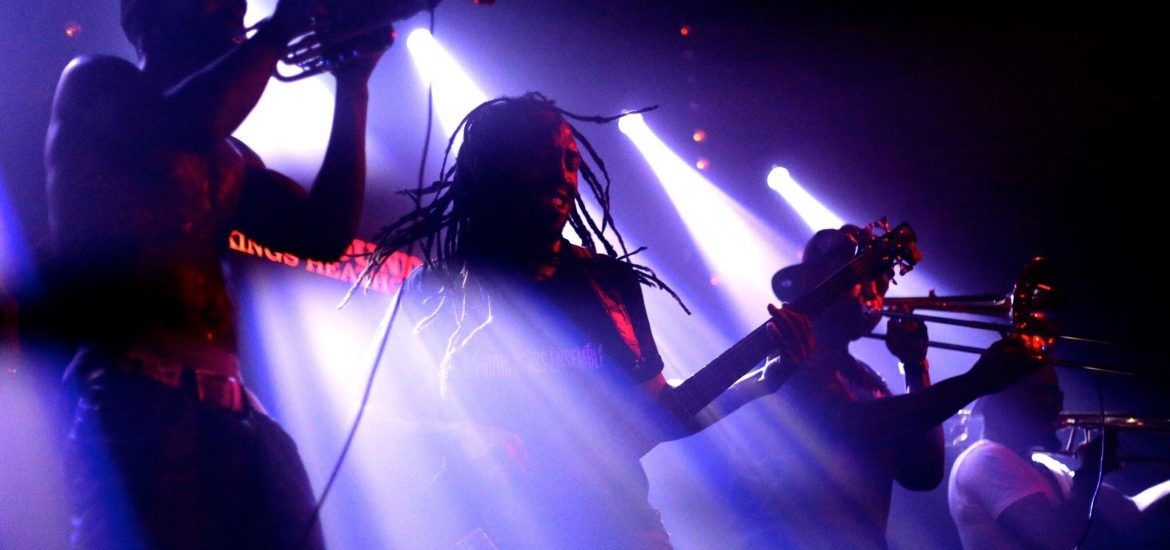 Halogen bulbs are set to be banned in the European Union on September 1 to encourage consumers to switch over to LED lighting.
The ban is part of Brussels' efforts to limit damage to the environment and is estimated to bring an annual energy savings equivalent to Portugal's electricity consumption for a year.
Remaining stocks may still be sold, and capsules, linear and low-voltage incandescents used in oven lighting will be exempt from the regulations.
Phasing out bulbs, which were introduced about 60 years ago, would "save 15.2 million tonnes of carbon dioxide emissions by 2025", said Anna-Kaisa Itkonen, European Commission spokeswoman for climate and energy. "This is the equivalent to the emissions generated by around 2 million people per year. This is a significant contribution to the fight against climate change."
Philips, the lighting manufacturer, said consumer savings of up to €130 a year could be expected from the switchover because LEDs lasted much longer and used far less power.
LED bulbs are far more efficient than halogen and would reduce oil imports to the European Union by almost 75 million barrels a year, according to Itkonen.
LED lights cost more initially but use five times less energy than halogens and tend to have a longer lifespan, according to the European Commission. The commission estimated that switching to LEDs would save around €115 over a bulb's lifetime and pay back its cost within a year. "Savings will increase further by 2018 with lower LED prices and a better LED performance," the bloc's executive branch said.
The legislation entered into the UK's Brexit debate amid the ongoing crisis since the divisive 2016 referendum and sparked tabloid headlines about Brussels interference.
Jonathan Bullock, the Ukip energy spokesman in the European Parliament, told the media: "The EU's attempt to ban halogen bulbs is wrong because consumers will suffer financially and it's always the poorest who suffer most from these kinds of policies.
"Customers should have the freedom of choice in bulbs and it shouldn't be imposed by the EU."
But Stewart Muir of the Energy Savings Trust said the populist party's numbers "just don't add up". Muir said: "A halogen bulb may be cheaper to buy in the first place but the electricity costs will be much more expensive, whereas an LED bulb will pay for itself within a year."
Theatres and music venues are hoping to gain an exemption from the legislation. Picture credit: Energy Reporters
Related