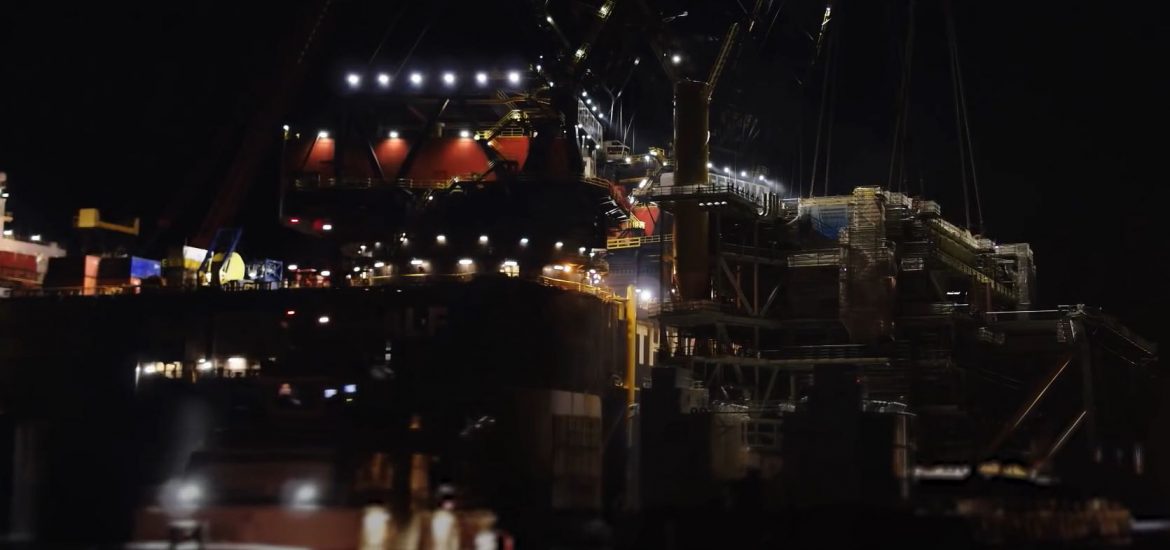 Norway's sovereign wealth fund, the world's largest, should retain tens of billions of dollars of oil and gas shares, according to a government commission that has contradicted advice from Norges Bank, the central bank.
The original divestment plan was welcomed by Friends of the Earth and Greenpeace.
The commission said selling off its energy shares from the fund, the Government Pension Fund Global, would not protect the US$1-trillion fund from a long-term slump in the oil price.
The group was asked to consider the economic, rather than environmental, rationale for selling the shares and to look at whether divestment would buffer it against the risk of a permanent decline in the value of Norway's oil reserves.
It said the shares in BP, Royal Dutch Shell and other firms only slightly increased Norway's exposure to price changes.
Oystein Thogersen, chairman of the commission, reported: "Divestments of the energy stocks … is not an effective insurance against a permanent decline in oil prices. The energy stocks only contribute marginally to Norway's oil price risk."
Arild Hermstad of the Norwegian Green Party condemned the report as "hair-raising", and argued that if the Oslo government took its recommendations on board it would be breaching the 2015 Paris climate agreement.
"The Norwegian people would benefit from the fund being withdrawn from fossil fuels, and it would send a clear signal internationally," Hermstad said. "It would positively affect our children and grandchildren's future through creating a better climate, while at the same time paying off in our wallets."
Norway shocked fossil-fuel markets last November when it signalled its intention to offload its US$37 billion of holdings in the energy sector in an effort to make it less vulnerable to falling crude prices.
Norway is the largest producer of oil and gas in western Europe, extracting almost 1.8 million barrels per day, almost double Britain's production.
Norwegian fund invests oil and gas revenues in shares, bonds and makes other investments to pay for the retirement income for future generations.
It owns an estimated 1.4 per cent of shares worldwide with investments in more than 370 oil and gas companies, including 2.3 per cent of Shell, its third-largest holding, and stakes in Chevron, Eni, Exxon Mobil and Total. Energy stocks represent about 4 per cent of its assets.
The Norwegian parliament would have to approve any large-scale sale of shares and the commission's advice is only advisory. The government is expected to publish its decision before the end of the year.
Norway's economy remains firmly orientated around fossil fuels. Picture credit: YouTube
Related