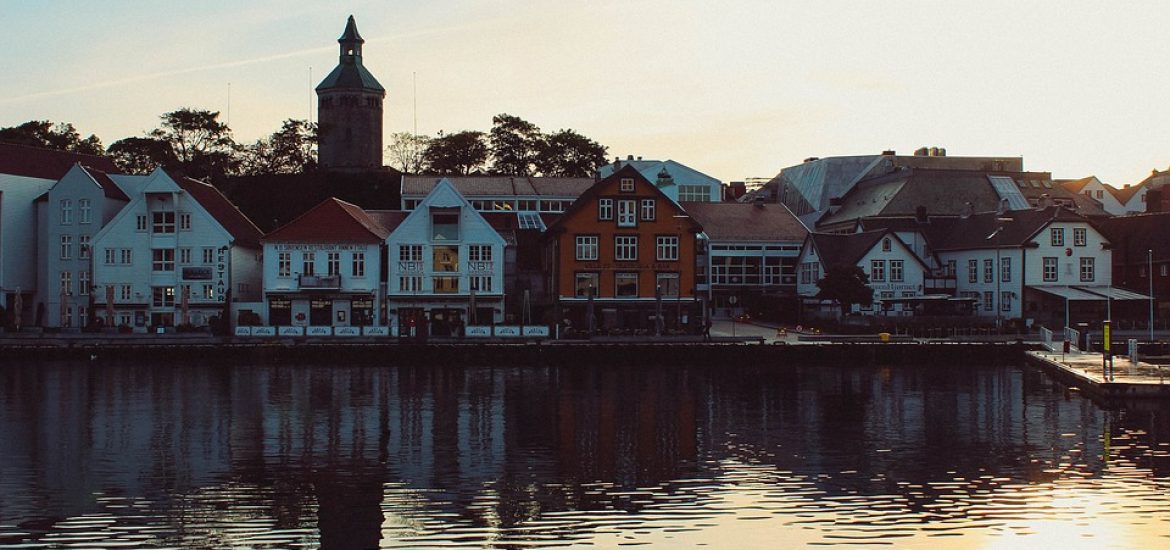 Tech firm Alcatel Submarine Networks (ASN) has won a contract from Norwegian energy giant Equinor for permanent reservoir monitoring (PRM) and deployment of digital technology to boost recovery at the giant Johan Castberg field in the Barents Sea.
Johan Castberg is estimated to have recoverable reserves of 450-650 million barrels and ASN said it would use Norwegian digital technology to maximise recovery.
ASN's sensors at Johan Castberg are due to send data before the field begins production in 2022.
The field's subsea manager Benedicte Nordang said the equipment would increase the well placement precision and maximise production and injection.
ASN and Nexans Norway have agreed a deal for the delivery of the subsea cables.
In January, the companies also signed a contract for the North Sea's Johan Sverdrup field, which is presenting opportunities for a high degree of efficiency.
Johan Sverdrup is one of the five largest oil fields ever discovered in the North Sea, boasting 21-31 billion barrels of oil equivalent.
The field is not particularly deep with a water depth of only 110-120 metres and the reservoir is only about 1,900 metres down.
Since the field is relatively close to the shore at around 160km west of Stavanger (pictured) in Norway, Statoil will be able to use offshore pipelines to transport the oil and gas to shore.
The PRM framework involves the installation of more than 200km of fibre-optic cables and 3,700 seabed sensors, which will provide more frequent images of reservoir changes.
Johan Castberg and Johan Sverdrup, the first fields in the world to install the tool before the start of production, will share the PRM project management, boosting efficiency.
The Johan Castberg project director, Knut Gjertsen, said: "PRM is a central element of the digital strategy for Johan Castberg and will be an important tool in improving the Johan Castberg recovery rate."
Statoil has managed to reduce costs by 25 per cent over its initial projections at Johan Sverdrup and may be able to cut them further.
Nexans Norway, ASN's subcontractor at Johan Castberg, will manufacture the cable network, including more than 200km of subsea cable, at its factory in Rognan.
Equinor, formally Statoil, expects the current Norwegian continental shelf fields to achieve a recovery rate of 50 per cent, and has set a target of 60 per cent through improved oil-recovery initiatives.
The company has already awarded €6.2 billion in contracts to outside firms that will work on Johan Sverdrup.
The Norwegian town of Stavanger will serve the North Sea's Johan Sverdrup field. Picture credit: Pixabay
Related