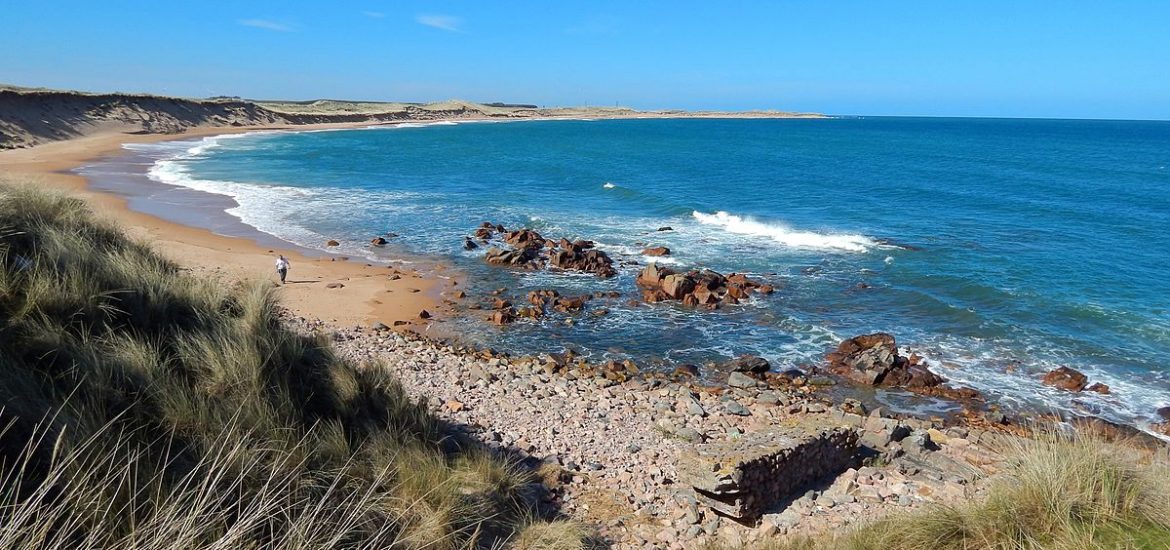 The world's first floating wind farm has survived winter storms and generated more electricity than expected, its investors say, adding that it presents a model for the energy industry. 
First approved by the Scottish government in late 2015, the project began generating electricity in October 2017.
The five 6-megawatt Hywind turbines 25km off the coast at Peterhead, Aberdeenshire, are reportedly powering more than 20,000 homes. Norway's energy giant Statoil, one of the project's developers, said the site had operated at 65 per cent of its maximum capacity since November. It said a fixed offshore wind farm was expected to run at 45- to 60-per-cent capacity, meaning it would be working at 100-per-cent efficiency around half the time.
The offshore wind industry is being hailed as one of the fastest maturing infrastructure sectors in history after Hywind coped with Hurricane Ophelia in October and Storm Caroline in early December.
Statoil and Abu Dhabi-based investor Masdar confirmed their offshore wind farm was performing significantly better than expected.
Beate Myking of Statoil's offshore wind operations said: "We have tested the Hywind technology in harsh weather conditions for many years and we know it works.
"But is very encouraging to see how well the turbines have performed. Hywind Scotland's high availability has ensured that the volume of electricity generated is higher than expected."
The companies said Hywind had successfully coped with waves of up to 8.2 metres, all the while generating at above expectations.
The pitch-motion controller was singled out for special praise as it was integrated with the turbine's control system, mitigating excessive movement. The system allowed the turbine to keep operating in high winds. If a storm forced it to close, it would be able to automatically power up again as soon as the wind speeds dropped to a safe level.
Bader Al Lamki, clean energy chief at Masdar, said the results were encouraging for the whole industry. "These outstanding results illustrate the durability of floating wind technology and its ability to perform safely and above target in the toughest conditions," he explained. "The extremely encouraging performance of Hywind Scotland is positive news for the development of future floating wind projects with our partners, and supports ongoing efforts to improve the cost efficiency of floating wind."
The coast at Peterhead. Picture credit: Wikimedia
Related