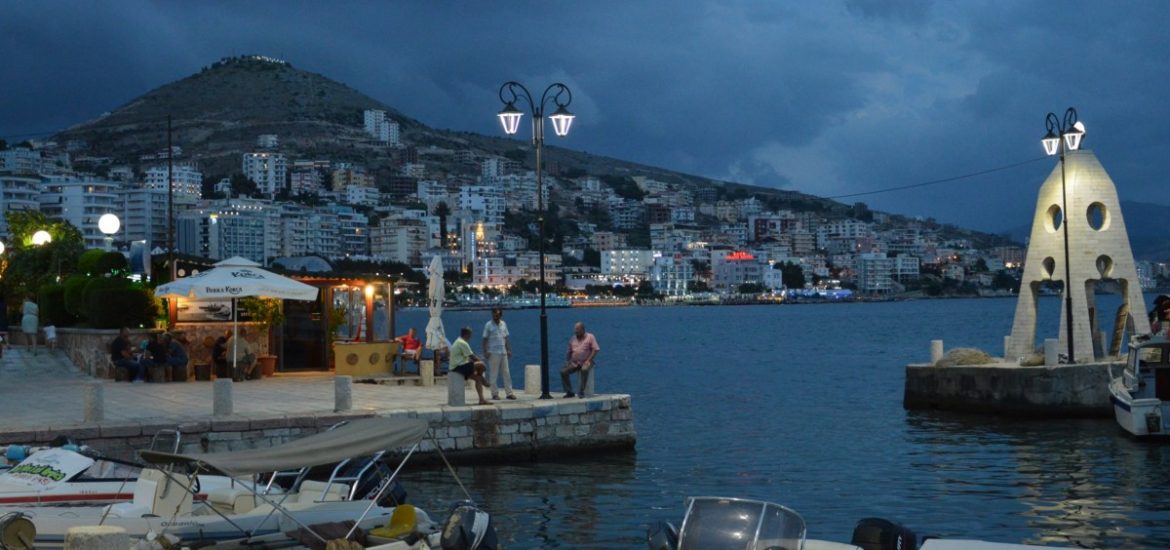 Albania plans to launch a power exchange in January 2018 and the government will choose partners to run it along with the state-owned Transmission System Operator, according to a government source.
Albania's parliament passed a law allowing the government to develop the exchange and meet a deadline next year set under a cooperation agreement with other members of the so-called Western Balkans Six.
"We are optimistic we'll have the exchange by January. This is a difficult process," said Entela Cipa, an adviser to the energy minister.
Largely dependant on hydro-electric power, Albania has been a net power importer, apart from in 2016 when it exported electricity for the first time.
Launching the plans for the exchange became possible after state-owned power generation, transmission and distribution monopolies invested more than €300 million in upgrading their networks and cutting losses.
Cipa said the exchange would trade day-ahead and intraday products. Nord Pool Consulting is providing project advice.
She added that Albania and Kosovo agreed in November that their transmission operators would own an equal share of the exchange.
"We are open to partnerships because international ones provide guarantees since the bourse of a small country like ours might find it hard to draw high trade volumes," Cipa added.
Albania is also discussing partnerships with Montenegro and Serbia.
The exchange will at first work with industrial consumers, which pay unregulated prices and which represent around 10 per cent of power consumed in Albania.
A first Italy-Albania trade mission opened in Tirana on Sunday, with more than 346 participants, including 178 companies, 14 industrial associations and three banks.
The mission was organised by the Italian trade group Confindustria, Italian Foreign Trade Agency (ICE), Italian Banking Association (ABI), Alliance of Cooperatives, the Conference of Regions and Autonomous Provinces, Italian Business Network and Italian Union of Chambers of Commerce and is being promoted by Rome's industry and foreign ministries.
The mission's objective is to increase economic cooperation between the Mediterranean states. It is intended to expand business and investment opportunities for Italian entrepreneurs with a focus on agro-business, energy and infrastructure.
Albania usually imports 2-2.5 terawatts (TW) of electricity annually.
The state-owned KESh monopoly produces from 4.5 to 7 TW and private producers create around 1 to 1.3 TW annually.
Norway's Statkraft owns an Albanian power station which generates an 75 MW a year and 250 MW when its second facility comes online, which is due to happen soon.
Albania is looking to boost its international cooperation. Picture credit: Pixabay
Related