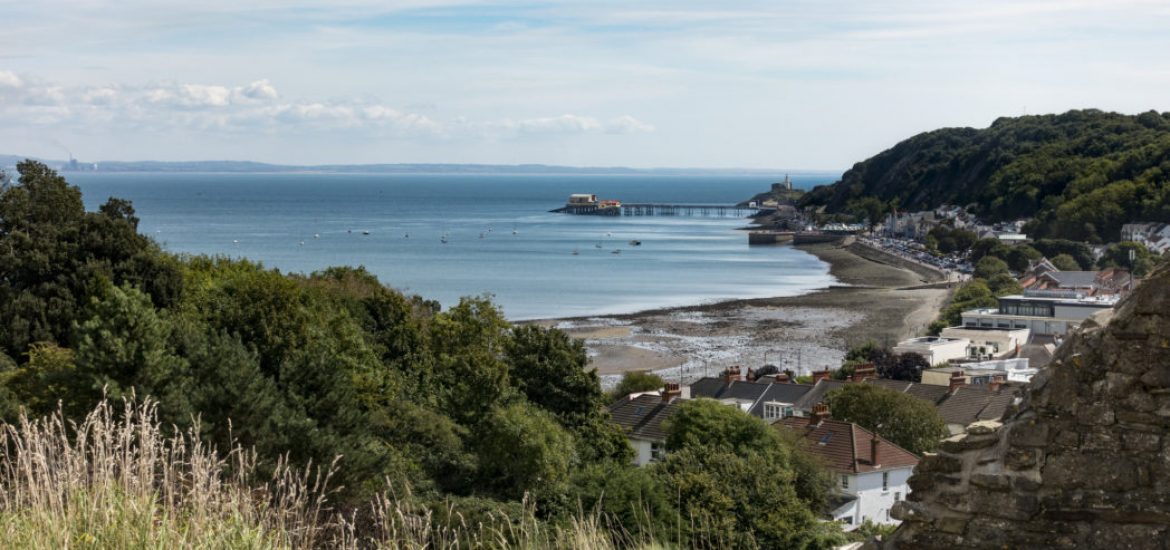 The €1.5-billion Welsh tidal lagoon, which could pioneer a renewable source for the rest of Europe, faces a major blow as the company behind the scheme braces for job cuts if governmental talks on the project fail to agree a deal.
Tidal Lagoon Power has waited for 15 months since an independent review in the UK backed the scheme as a source of clean and reliable energy.
Conservative MP Richard Graham, whose Gloucestershire constituency would host the project, said the subsidy deal was no more expensive than the one awarded to France's nuclear provider EDF Energy for the Hinkley Point C nuclear plant. "It's a clone of that contract," Graham said.
However, the price the UK government has guaranteed to buy power from developers building offshore wind farms in the early 2020s had already undercut Hinkley by 38 per cent. Future nuclear developers in the UK have been told they must come in well under the Hinkley price agreed with the French utility.
UK international trade minister Liam Fox has angered the Austrian engineering firm Andritz, which plans to build a factory in Wales to support the project, by refusing to agree to a meeting.
Andritz Hydro boss Peter Magauer was quoted saying by the British press: "We got strong encouragement in the first phase, but recently had mixed signals. We don't understand why the UK is hesitating."
In December, Wales' devolved government offered equity or a loan if the London administration would provide a subsidy. But talks between the UK and Welsh governments have not yet yielded a result.
While it waits for government funding, the firm may be forced to cut jobs as early as this month.
A source at Tidal Lagoon Power said the firm was being put in a "difficult situation by the UK and Welsh governments".
US turbine maker General Electric is cutting 1,100 jobs at its Rugby and Salford plants which would have been involved with the Swansea Bay initiative.
Planning permission expires for the innovative project in 2020.
More than 50 MPs from the ruling Conservative Party and the opposition have called on business minister Greg Clark to back the project.
Clark in January said tidal lagoons were "an untried technology with high capital costs and significant uncertainties".
Britain's energy minister Claire Perry said: "We want to reach the right decision on behalf of low-carbon technologies, but also British bill payers and taxpayers."
Swansea Bay's tidal potential could provide a new renewable model. Picture credit: Flickr
Related