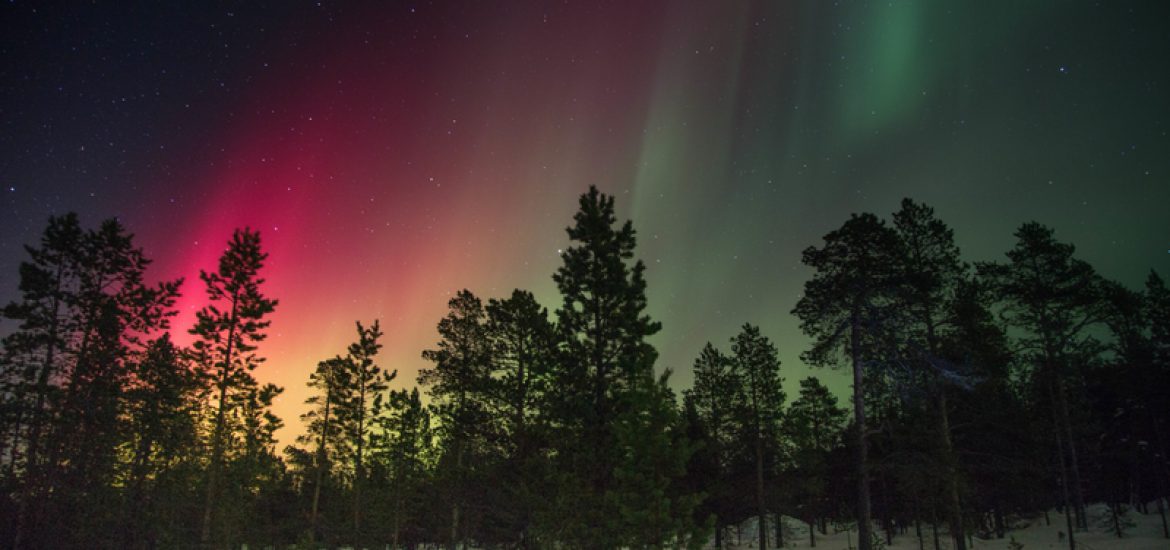 The demand for electric car batteries has affected the pine forests of central Sweden, where a dormant graphite mine is due to be reopened.
Woxna, 260km north of Stockholm, was mothballed in 2001 due to falling prices but Canada's Leading Edge Materials is preparing to revive operations.
The price of lithium and cobalt has surged in recent months.
Transparency Market Research reported last month that the global lithium-ion battery market was expected to reach US$77 billion by 2024, at a compound annual growth rate of 11.6 per cent from 2016 to 2024. Increasing use of consumer electronic devices and growing adoption of renewable energy use by carmakers were expected to drive the market. And graphite makes up a large part of the raw material costs of batteries.
Leading Edge's push in Sweden is part of a wider trend in recent years of mining companies acquiring European permits to meet automotive demand. Finland, Portugal and Britain have also attracted interest. The Vancouver-based mining firm is studying lithium deposits near Woxna, and has plans to exploit cobalt in Finland.
The firm aims to mine enough graphite by 2020 to sell to battery-makers such as NorthVolt, which was founded by a former Tesla boss and plans to open a large factory in Sweden. The mining firm has also held talks with BMW.
"We've proven our graphite in the labs," CEO Blair Way said. "We now have to produce enough so that these guys can take a big bag away and use it in their own cell production."
Cobalt has tripled in price in the last 18 months, while lithium rose by about a third.
Way said a US$20,000 battery pack for a Tesla contained about US$1,200 worth of graphite, which was mainly synthetic, and around US$1,300 worth of lithium and US$800 of cobalt.
Replacing synthetic with a purified natural graphite could cut costs by as much as 40 per cent, Way estimated. Using renewable energy to cut emissions during the purifying process could ensure the operation's sustainability, he added.
Finland could also have a key role as the European Union tries to assert itself in the battery market.
Finland has some of Europe's largest reserves of cobalt, as well as refining operations for almost 15 per cent of global cobalt production, with most of the raw cobalt currently being imported.
"We have several known deposits, and there is certainly potential for finding new ores," said Pekka Nurmi at the Geological Survey of Finland. "There is a huge interest in battery metals from Finland."
Swedish forests are rich in graphite. Picture credit: Good Free Photos
Related