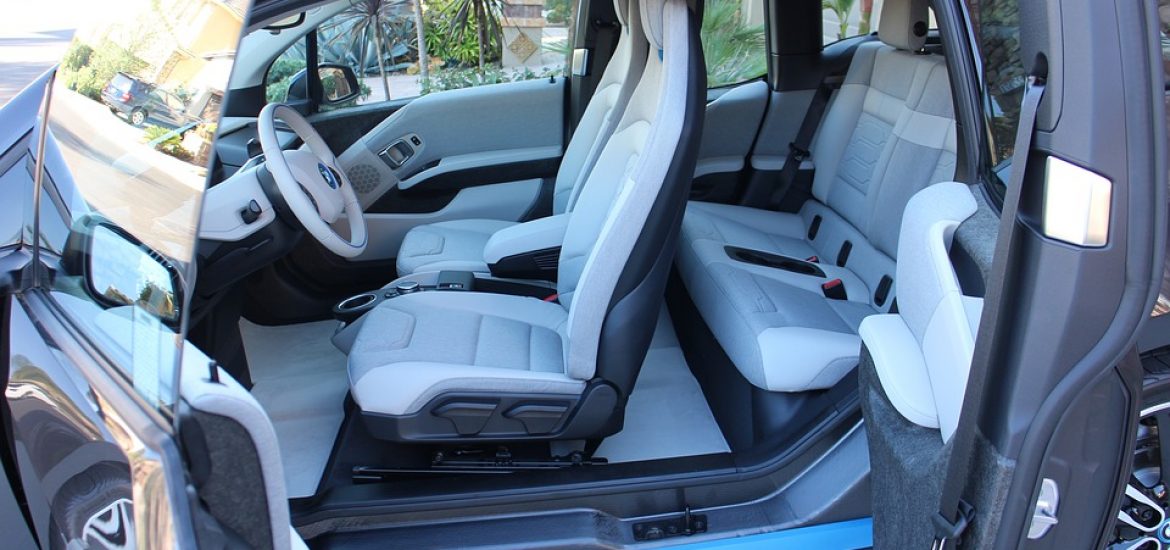 BMW is leading a consortium to reuse electric vehicle (EV) batteries after they have lost the capacity to power cars. 
The partnership with environmental firm Umicore from Belgium and Sweden-based battery manufacturing startup Northvolt will reuse EV battery cells before then recycling them for raw materials. 
BMW said it was using "mostly" renewable energy to manufacture batteries, which are first used in cars before then as a "stationary energy storage device". 
Once the battery is no longer efficient enough for domestic use, cobalt and other raw materials will be recovered and reused.
The European Union is looking to encourage the bloc's battery industry to rival Asian manufacturers like BYD, CATL, Samsung and LG Chem, which are becoming dominant. 
BMW, which already has supply deals with Samsung and CATL, said Northvolt could provide batteries in the future. The Sweden-based enterprise, set up by former Tesla executive Peter Carlsson, must first build its factory that aims to produce 32-gigawatt hours (GWh) of battery capacity a year by 2023.
"We have this consortium because we see great potential and Northvolt could be another supplier of battery cells for us," BMW spokesman Niklas Drechsle announced. 
But he said Northvolt must first "build up and ramp up their battery-cell production" before a supply deal could be agreed.
Northvolt, which is looking to raise €1.2 billion to €1.5 billion in debt and equity this year to build an initial 8GWh of capacity, said it wanted to boost its relationship with BMW.
"We obviously hope this is the first step of a long partnership," said Northvolt spokesman Jesper Wigardt. The firm has applied to one of its existing financiers, the European Investment Bank, for a €400-million loan.
Consultants BCG forecast that global capacity will exceed market demand by about 40 per cent in 2021, which it said would drive down prices.
In its recycling deal with Northvolt and Umicore, BMW said it made an undisclosed initial investment and would provide its expertise in battery development.
Umicore will reportedly be responsible for active anode and cathode materials development and recycling.
It plans to construct a cathode-material manufacturing factory in Europe soon, and it already has a plant for recycling li-ion batteries. 
In 2017 BMW announced a plan to move away from lithium-ion cells and create solid-state batteries that are safer and have higher energy density. It also previously announced a strategy to reuse batteries from its i3 cars for wall-mounted home storage cells. 
BMW says it is trying to reduce the environmental impact of its battery production. Picture credit: MaxPixel 
Related