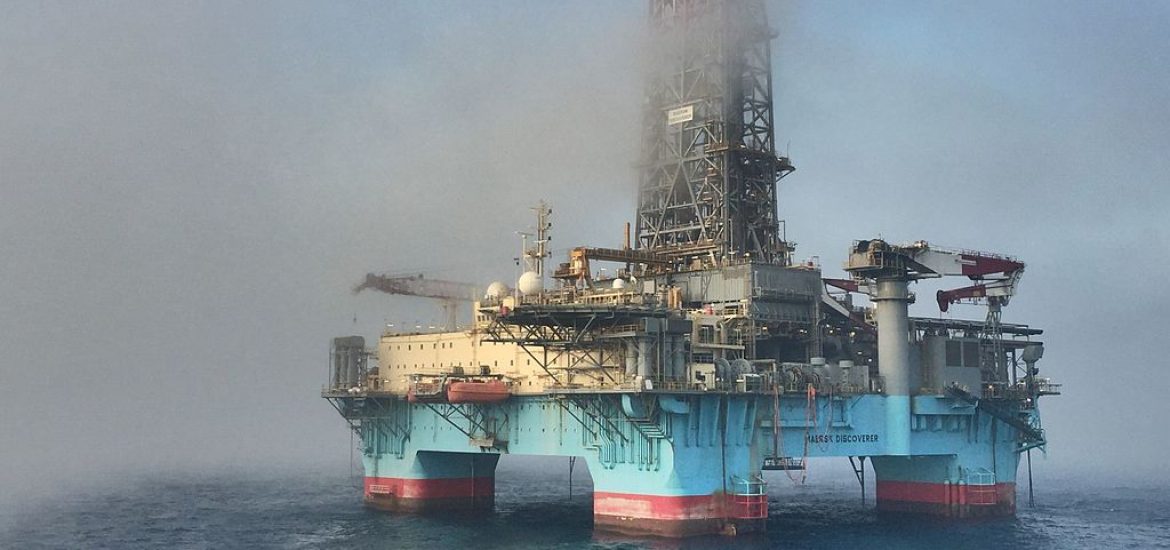 Egypt has signed two deals worth a combined US$430 million with US-based Noble Energy to send gas through the East Mediterranean Gas Company's pipeline alongside another deal to make petroleum-based goods with Egypt's Dolphinus Holdings.
Among deals announced by the Egyptian authorities was an agreement with Dutch-based Lekela to construct a wind power project at West Bakr. The project is due to have a capacity of 250 megawatts and require investment of US$350 million, the Egyptian cabinet announced.
Lekela chief executive Chris Antonopoulos reportedly said Siemens Gamesa would build the site in the Gulf of Suez, creating around 550 jobs.
The deals were signed at the Investment for Africa 2019 forum between Egypt's minister of investment Sahar Nasr and chief executive of the US International Development Finance Corporation Adam Boehler.
The investment forum is one of the first major events to be held at the new administrative capital being built in the Sahara east of Cairo, halfway to the port of Suez.
It one of several mega-projects being launched by President Abdel Fattah al-Sisi and is due to include Egypt's ministries, business quarter, embassies, homes and a large park.
The first civil servants are expected to relocate to the new capital in 2020, although many of the projects have hit delays and funding issues. 
February 2018 saw the signings of two 10-year deals worth US$15 billion to export gas from Israel to Egypt, which has a more extensive gas infrastructure. 
Egypt, which has liquefied natural gas (LNG) terminals in Idku and Damietta, plans to import gas from Israel and Cyprus and re-export it as LNG, natural gas super-chilled to be transported in liquid form.
Turkey is excluded from international gas agreements involving Egypt, Cyprus and Israel. 
Egypt and Turkey have had strained ties ever since the Turkish-backed Muslim Brotherhood government of Mohamed Morsi was toppled in 2013.
Ankara is also at odds with Cairo over maritime boundaries in the eastern Mediterranean.
Meanwhile, Turkey does not recognise the Republic of Cyprus, nor therefore the latter's jurisdiction over its exclusive economic zone.
The deals between Delek Drilling, Noble Energy and Dolphinus Holdings are due to supply Egypt with about 7 billion cubic metres of gas per year.
In November the three firms announced a deal to acquire a 39-per-cent stake in the gas pipeline between Egypt and Israel. Delek and Noble, the operators of Israel's biggest gas fields at Tamar and Leviathan, and the Egyptian firm Dolphinus Holdings, established the Emed joint venture to use the Arish-Ashkelon pipeline, in an agreement valued at US$518 million. 
Egypt has struggled to get its gas discoveries to market. Picture credit: Wikimedia 
Related