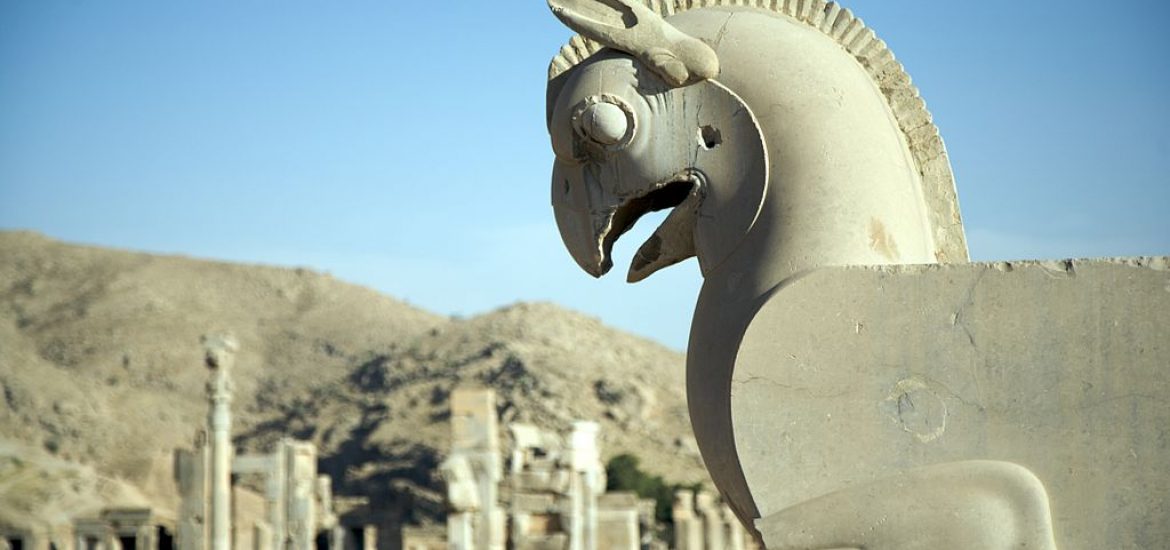 The possible withdrawal of France's oil and gas giant Total from Iran's extensive South Pars gas field has not hampered the project, an Iranian oil executive said. 
The country said it was in talks with state-run Russian exporter Gazprom over the development of two other fields as Donald Trump removes the US from the world stage. 
Total holds a 50.1-per-cent stake in the project, while China National Petroleum Corporation (CNPC) has 30 per cent and National Iranian Oil Company (NIOC) subsidiary PetroPars has 19.9 per cent.
Having signed the US$5-billion deal in July 2017, Total delayed the final investment decision until Trump's announcement last month. 
Trump in May said he would impose sanctions against Iran after he contravened the 2015 agreement on Iran's nuclear programme. 
Total has said it would probably be forced to abandon its US$1-billion South Pars investment if it did not receive a waiver from Washington to protect it from sanctions on companies doing business with Iran. 
Firms have been given verbal pledges by their governments to shield them from Trump's sanctions, although many fear losing their US-based assets. 
"This claim that the development of phase II of the South Pars field has been stopped because of Total is not correct and everything is going according to plan," Gholamreza Manouchehri, the NIOC deputy. 
According to the state news agency IRNA, Manouchehri said if Total abandoned the South Pars project, China's state-owned CNPC, which already holds a 30-per-cent stake in the field, would acquire its interest. 
If CNPC left too, PetroPars would step in, he claimed. 
Manouchehri also said Iran was in talks with Russia's Gazprom over the development of the Azar and Changuleh oilfields. 
He added that Iran planned to boost the production potential of its oilfields by 400,000 barrels per day (BPD). 
"By implementation of 34 projects in different fields, more than 400,000 BPD will be added to production potential of the Iranian oilfields," the oil boss said. He said the value of the projects was more than US$6 billion. 
The NIOC said it expected to finalise seven more upstream contracts worth around US$40 billion with foreign investors by October.
CNPC said it had already spent about US$20 million on planning to develop the field.
Trump's sanctions on Iran's oil and gas sector are due to take effect after a 180-day "wind-down period" ending on November 4, but many European refiners are already scaling back their fuel purchases.
Iran has centuries of rich history to which westerners have largely been denied access. Picture credit: Wikimedia
Related