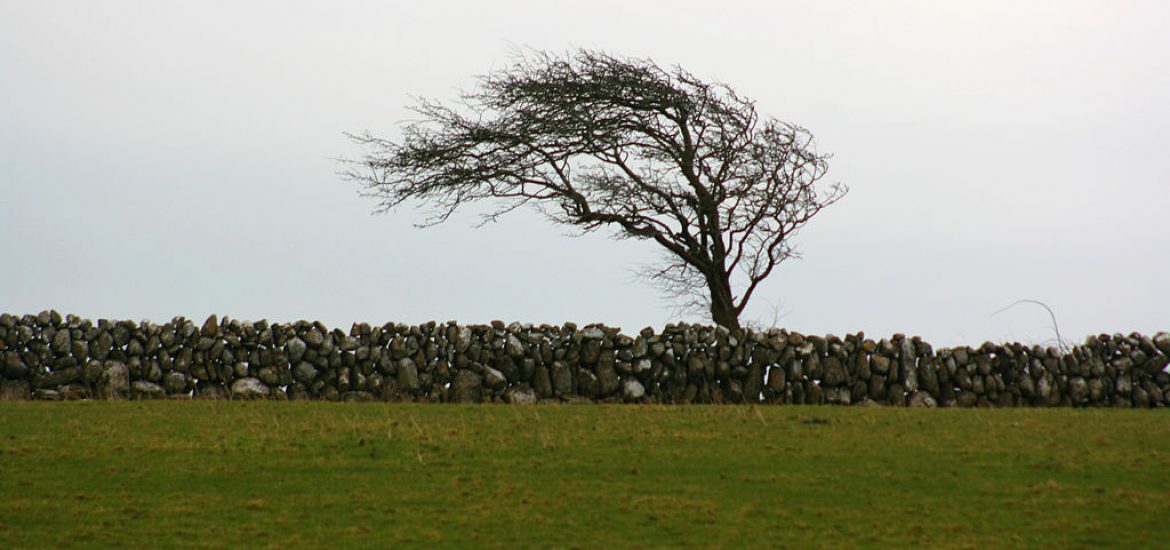 A Norwegian energy group has reaffirmed its commitment to invest €1.5 billion in Ireland, saying that the government's plan to generate 70 per cent of power from renewables could be a "milestone" for the industry.
Ireland's 2030 European Union targets are for 40 per cent of power to be generated from renewables by 2020, rising to 55 per cent by 2030.
State-owned Statkraft acquired several wind farm developments over the past nine months and has opened an office in Cork.
Supplier Naturgy Energy said May's wind generation was down 39 per cent month on month. Wind accounted for 37 per cent of Ireland's electricity supply in the first quarter, marking an increase from 35 per cent in 2018. Ireland's wind farm capacity is 3.7GW, a rise of 12 per cent since January 2018.
A 37-per-cent share of electricity demand amounts to more than 2.8 million megawatt hours (MWh), compared to 2.7 million MWh in Q1 2018.
Two wind farms were built in the first quarter, amounting to 33MW of capacity.  
Kevin O'Donovan, Statkraft Ireland's CEO, said the firm's €1.5-billion investment would involve onshore and offshore wind and solar energy. The Irish solar sector has fallen behind other renewable sources in cost and practicality, he added.
Statkraft recently bought the €1-billion North Irish Sea Array (Nisa) offshore project, one of six platforms currently in development off Ireland's east coast. Element Power sold the platform, which has 500MW of generation capacity.
"We believe that Nisa will deliver in the first wave of east coast offshore projects, though at present onshore wind and solar are our main focus," O'Donovan told The Times.
"Overall, Statkraft has set a very ambitious target of 6,000MW generated from solar and onshore by 2025. In an Irish context, at present onshore is the cheapest, but you have to remember that if we're to hit 70 per cent by 2030 we're going to need a large amount of offshore. We'd view it as a bigger picture."
The average Irish household uses an estimated 4.5MWh of electricity each year.
Meanwhile, Irish fossil fuel prices have fallen. 
Irish gas prices fell by 43 per cent year on year in May while a 17-per-cent fall in electricity prices, averaging 4.26p/kWh, was reported by the Naturgy Energy Review.
Established in 2003, Naturgy supplies around 20 per cent of Ireland's largest natural gas businesses and launched electricity supplies in 2007.
Ireland has excellent wind power potential. Picture credit: Wikimedia 
Related