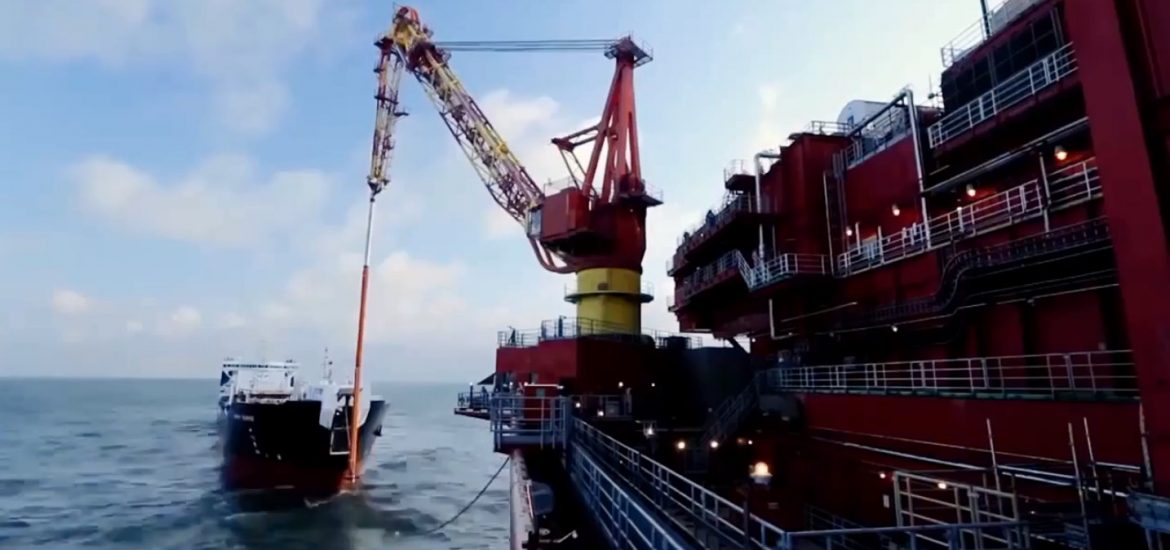 Russian gas export giant Gazprom's shares have hit a decade-high amid speculation about management changes.
The shares rose 17 per cent yesterday (Monday) to their highest level since August 2008. 
Gazprom's management doubled its dividend payout from 8 rubles per share to 16.6 rubles last week, under apparent pressure from the Russian Finance Ministry.
The Kremlin relies on oil and gas to fund more than a third of its budget.
The firm's shares have now risen more than 40 per cent in the past month, after rising for much of this year. 
CEO Aleksei Miller also reportedly plans to replace several long-serving bosses, sparking expectation about governance changes.
Gazprom's new share price lifted its valuation by an eye-watering US$20 billion from US$57.1 billion on May 14 to US$71.4 billion. The gas giant's market capitalisation rose a further US$4 billion to US$75.1 billion on May 31, the highest level in years.
"Market speculation about new executive reshuffles and appointments at Gazprom are now moving the shares," said Andrey Polischuk, an energy observer at Raiffeisenbank. "The market hopes the new executives will increase the company's efficiency."
Several state-owned enterprises have recently announced plans to pay out a mandatory 50 per cent of profits as dividends. Sberbank, VTB, Gazprom and Rosneft have all failed to meet the threshold but have increased their payout ratio and say they will pay out 50 per cent by next season.
Sberbank is currently Russia's most valuable company, worth US$77.2 billion on May 31 but now only valued just ahead of Gazprom.
Last year Russia's capital investment was measured at 20 per cent of GDP with Gazprom's giant pipelines to Turkey, Germany and China accounting for the bulk of it. The huge investment programmes have only stimulated GDP growth in the first quarter by 0.8 per cent, disappointing Russia's finance chiefs. 
The volume of gas sold in Q1 2019 fell by 13 per cent year-on-year, but prices rising by 30 per cent in rubles or a less impressive 12 per cent in dollars, compensated for the decline, according to analysts.
Russia's 40-per-cent share of European gas supplies is seen as dangerously high by other powers.
"The market has started to price in further potential changes in corporate governance," VTB Capital reported. 
Gazprom's shares had been underweight for years, said Alexander Losev, CEO at Sputnik Asset Management.
Picture credit: YouTube 
Related