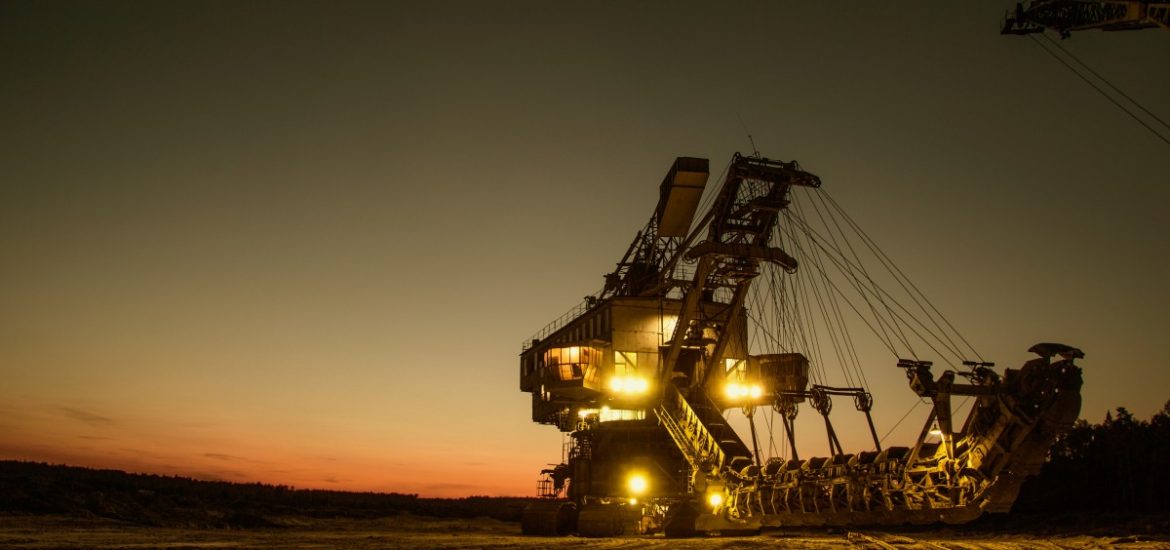 Russia's average daily oil output last month fell below its agreed Opec+ limit for the first time because of the contamination of the Druzhba pipeline to Europe.
Russia produced more than 47 million tonnes of crude oil and condensate last month, the Energy Ministry reported. 
The total equals a daily average of 76,000 barrels per day (bpd) below the Opec+ cap agreed in Vienna in December, according to Bloomberg estimates.
Opec and Russia are due to meet this month to discuss whether the price-boosting cuts should be extended. 
Under the deal, Moscow said it would reduce its oil production by 228,000 bpd from an October baseline of about 11.4 million bpd.
The Kremlin relies on oil and gas to fund more than a third of its budget. 
https://www.bloomberg.com/news/articles/2018-04-25/germany-s-10-billion-gas-bill-shows-perks-of-close-russia-ties
The giant Druzhba pipeline was found in late April to be tainted with organic chlorides. 
Russia says recovering the tainted oil will cost no more than US$100 million but every day since the pipeline closed on April 25, Russia has lost US$80 million in revenue.
State-run pipeline operator Transneft and since disagreed with the Kremlin over which body should compensate European customers.
Moscow blamed the Druzhba crisis on sabotage by a criminal gang that was stealing from the pipeline before it left Russia, which increases concerns over corruption and low standards within Russia's energy sector.
"All companies are saying the effect has been insignificant but it was still there," said Ildar Davletshin of Wood and Co. "On an annual basis, the impact is really small but within one month it is quite visible."
The start of maintenance work at the Sakhalin Energy project, led by gas-export monopoly Gazprom, also lowered May's output. 
Russia is working with Belarus to clean up the Soviet-era Druzhba and has restored exports along the smaller southern branch.
There have been several setbacks. 
The Ukrainian pipeline operator, Ukrtransnafta, resumed deliveries to Hungary last week but then had to suspend them again due to technical problems.
More than 35 million barrels of oil have been affected and analysts say it could take months to fully resolve the contamination issue. 
Transneft said 163,000 million tonnes of contaminated crude had so far been shipped from Belarus back to Russia as part of the cleanup operations.
Russia said it expected to agree to restart flows to Poland by June 10 but that will be decided by more bilateral talks on the issue that are due to take place with the Warsaw authorities from today (Monday).
Picture credit: PXHere 
Related