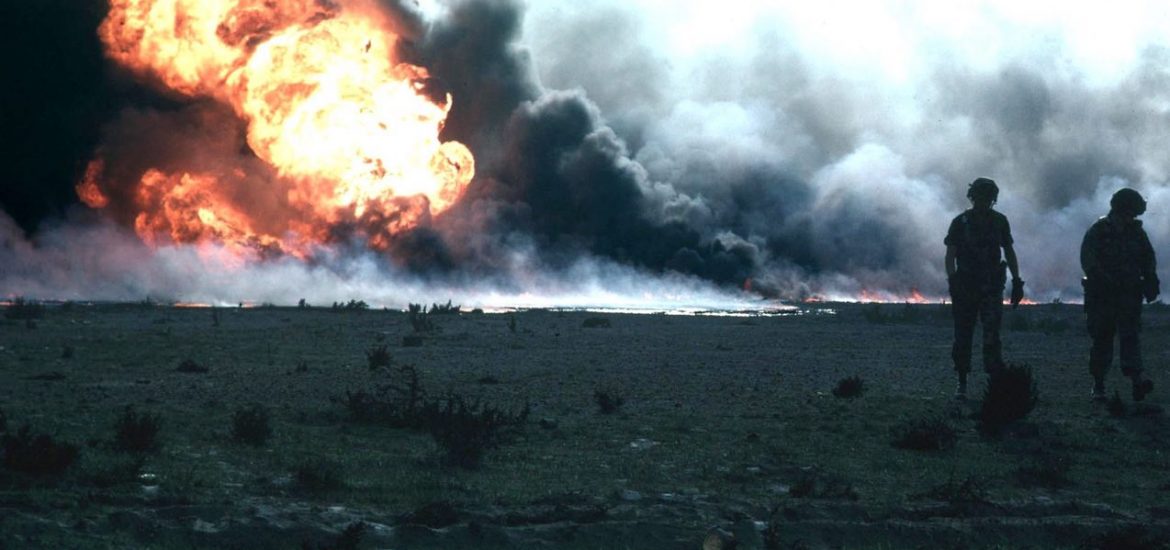 Oil and gas firms have been accused of approving US$50 billion of projects since 2018 that undermine the 2015 Paris climate agreement.
Shell, BP, ExxonMobil and other fossil fuel giants were investing in plans that were incompatible with the deal, which aimed to limit global warming to 1.5°C, the think tank Carbon Tracker reported.
It argued that numerous ambitious current projects were commercially non-viable. 
With reduced global oil and gas demand suppressing prices, "only the lowest-cost projects will deliver an economic return", the report said. It calculated that reduced demand for oil can be satisfied with projects that break even at below US$40 a barrel but "pursuing higher-cost projects risks creating stranded assets that will never deliver adequate returns".
Shell's US$15-billion Canadian liquefied natural gas (LNG) developments, oilfield expansion in Azerbaijan by BP and a £1.1-billion deepwater site in Angola involving five large oil firms were among the plans that researchers said would not be economically viable if the Paris agreement was implemented.
"Every oil major is betting heavily against a 1.5°C world and investing in projects that are contrary to the Paris goals," said Andrew Grant, co-author of the study.
The Carbon Tracker report said: "To meet climate goals, it is an unavoidable consequence that fossil fuel use must drop dramatically. The only way that fossil fuel companies can be 'Paris-aligned' is to commit to not sanctioning projects that fall outside this constraint, and shrink where necessary."
BP said its strategy was to produce "advantaged barrels", which were economic to produce and low risk. The London-based firm highlighted its spending on renewable sources, "which in isolation was around half a billion dollars of capex [capital expenditure] last year" and its efforts to "reduce emissions, improve our products and create low carbon businesses".
"All of this is aimed at evolving BP from an oil and gas-focused company to a much broader energy company so that we are best equipped to help the world get to net zero while meeting rising energy demand."
Shell, BP, Total and Equinor have increased spending on renewable energy and set carbon-cutting targets. But the report said the sector needed to continue investing in oil and gas projects to meet future demand as Asian economies expanded.
Shell said it had an "ambition" to halve net emissions by 2050 "in step with society as it moves towards meeting the aims of Paris".
"As the energy system evolves, so is our business, to provide the mix of products that our customers need," the UK-Dutch firm said in a statement. 
The oil sector has been told to change its approach. Picture credit: Wikimedia 
Related