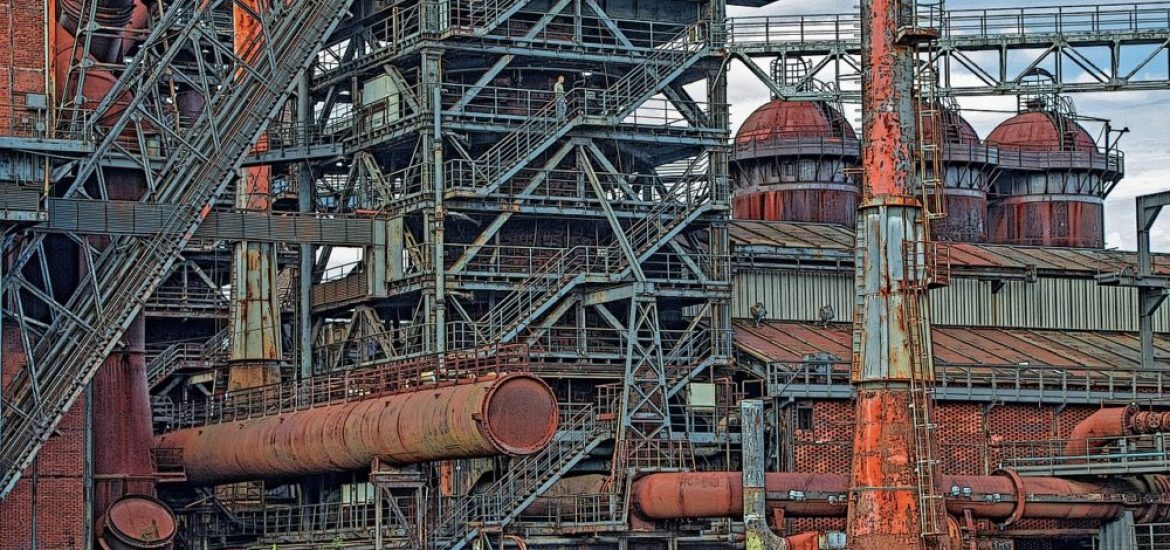 Germany's minister for the environment, Svenja Schulze, has said the fragile governing coalition should resign if it cannot agree on measures to reduce emissions from the heavily polluting country. 
The Social Democrat (SPD) minister told Tagesspiegel: "The coalition cannot continue when it is not prepared to clarify without hesitation how Germany will achieve its climate goals by 2030."
The SPD is a reluctant member of a coalition with Chancellor Angela Merkel's Christian Democrats and its Bavarian sister party, the Christian Social Union (CSU), which has proposed a tax on cheap flights. 
Schulze said: "If we, as a nation of industry, cannot demonstrate how to do it, we cannot expect that other countries will join. It is about the credibility of this government."
On September 20, Germany's "climate cabinet" is due to propose measures to cut global warming.
Under the 2015 Paris climate agreement, Germany agreed to significantly reduce its emissions by 2030. A UN conference is due to be held on September 23 in New York ahead of the December summit, which this year is being held in Chile. 
By picking one of the world's most remote countries to hold the annual event, the UN has ensured a significant carbon footprint will be produced by the event. 
Schulze has proposed a carbon tax on fuel and heating oil.
"A carbon dioxide price cannot be too high in the beginning and it should continually but not too rapidly increase," Schulze said. "We need to ensure that normal wage-earners and commuters from the countryside can still afford their cars." 
The minister added: "I am not stuck on a model. It is crucial that in the end a fair and socially balanced price for carbon dioxide is arrived at."
Germany is consistently in the world's top 10 biggest emissions producers. 
Schulze said Berlin's representatives could not attend the New York conference without a plan to reduce emissions. "There are still two weeks of really hard work," said Schulze.
"For this government and future ones, we need a mechanism to annually review Germany's progress on reducing greenhouse gases," she told the newspaper.
Aviation taxes
The CSU has separately proposed that flights costing less than €50 be subject to an extra tax, according to Bild.
"I want climate protection instead of competitive prices," CSU leader Alexander Dobrindt told the tabloid.
"€9 tickets for flights in Europe have nothing to do with a market economy or climate protection. We want real freedom of choice in mobility through sustainable pricing of offers.
"Flying needs a minimum price and rail travel needs a reduction in VAT [from the current 19 per cent]," Dobrindt said.
The opposition Green Party's has proposed a complete end on domestic flights in Germany to boost train use.
The Federal Association of the German Air Transport Industry (BDL) chief executive Matthias von Randow said the industry was not opposed to reform.
"In principle, there should be no objections if the politicians were to find an adequate way to put a stop to uneconomical low prices and artificially inflamed demand", he told DPA.
The Ruhr. Picture credit: NeedPix 
Related