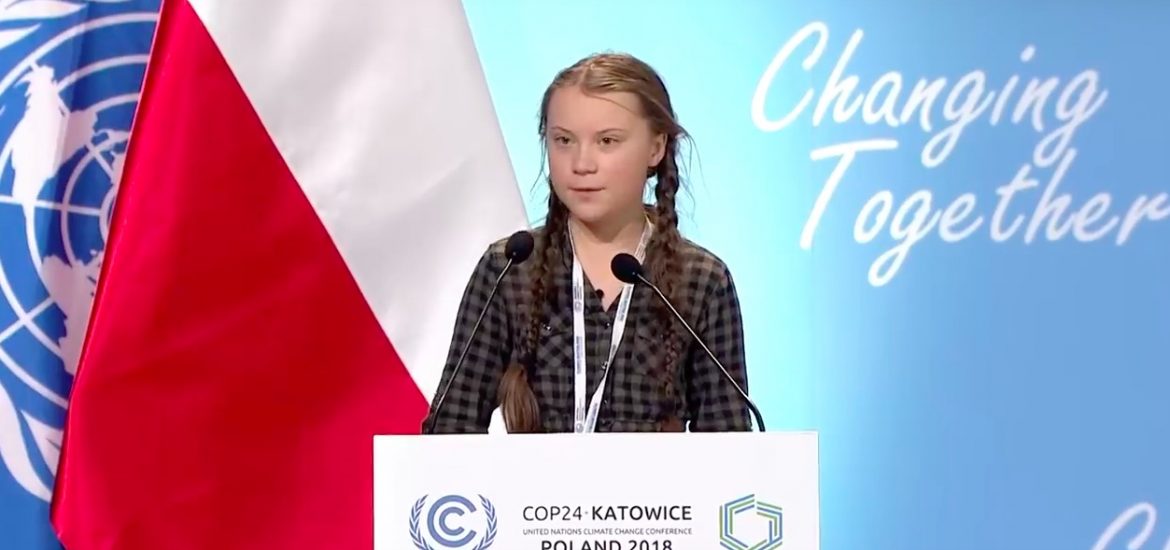 As the dust settles on the Katowice roadmap on how to enforce the 2015 Paris climate agreement, coal-dependent Poland is trying to gain credit for the last-minute deal. 
The 24th Conference of the Parties to the United Nations Framework Convention on Climate Change (COP24) adopted a final declaration after almost two weeks of debate and extending the talks by over 50 hours.
"This is a big step towards protecting the natural environment. It was also important to show Polish efforts to limit a negative impact on the environment," Polish Prime Minister Mateusz Morawiecki told PAP.
The PiS premier added: "In the 1980s Poland emitted around 500 million tonnes of carbon dioxide annually. Today it's about 300 million. That's still a lot, but the pace of the reduction is record-breaking, even on a global scale."
Most former Warsaw Pact countries rely heavily on coal for power production. Poland gets around 90 per cent of its electricity from coal and the Czech Republic provides half its power from the filthy fossil fuel. 
The EU last year imposed stricter limits on emissions of pollutants such as nitrogen oxide, sulphur dioxide, mercury and particulate matter from large combustion plants in Europe, with Poland seen as one of the principal targets of the measures.
Poland's Environment Minister Henryk Kowalczyk told broadcaster TVP Info that the unanimous adoption of the Katowice Rulebook was a "huge success and a step to protect the climate". 
Kurtyka said the last two days of talks in the Silesian coal-mining hub were "extremely complicated". 
Presidential aide Krzysztof Szczerski tweeted that the agreement was "the success of everyone involved in COP24 in Katowice". 
He said it hung in the balance until the end on Sunday and praised "the discreet diplomacy" of Polish President Andrzej Duda, warranting "satisfaction from being effective in the international arena". 
Katowice mayor Marcin Krupa said the conference had attracted around 21,500 participants, although no estimate was given for the event's carbon footprint.
The UK's only Green Party MP, Caroline Lucas, used the climate agreement to lambast the UK government's airport expansion plans. 
The anti-Brexit campaigner tweeted: "Day after major global climate change conference #COP24, UK sets out vision of mass airport expansion. 
"You can protect everyone by preventing climate breakdown, or you can build new runways for tiny minority of frequent flyers – but you can't do both."
The next UN climate change conference, COP25, is due to be held in September next year in Chile.
Swedish teenager Greta Thunberg's speech was seen as a highlight at the COP24 conference. Picture credit: YouTube 
Related