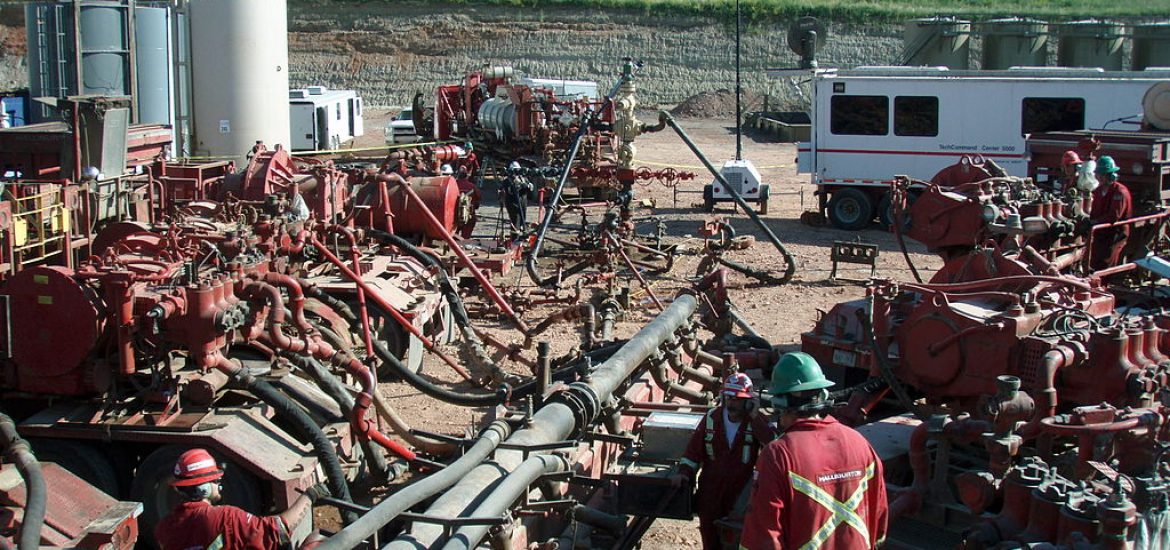 Oil prices rebounded today (Wednesday) as benchmark Brent crude futures rose to US$56.49 per barrel after dropping 5.6 per cent yesterday, hitting a 14-month low.
Analysts said January's output cuts ordered by the Organisation of the Petroleum Exporting Countries (Opec) had so far failed to preemptively stimulate the market. 
Opec and other oil producers agreed in Vienna this month to curb production by 1.2 million barrels per day (bpd), the equivalent to more than 1 per cent of global demand, in an attempt empty tanks and stimulate prices.
Last month energy markets witnessed an unprecedented run of 12 trading days of losses for another benchmark, West Texas Intermediate, while the value of Brent crude slumped more than US$20 from a high of just over US$86 a barrel. 
Analysts in October were predicting the price to exceed US$100 per barrel amid fears around the impact of Donald Trump's oil and gas sanctions on Iran which were being imposed on November 4. 
Both oil benchmarks have crashed more than 30 per cent since reaching a peak in early October, largely because of swelling global stocks and loopholes in the US sanctions on Iran.
"There was a flood of supply-side news yesterday [Tuesday] which, in combination with the demand destruction that the stock market slide implied, got us below US$50, and that gave us a strong sell signal," said Bob Yawger of Mizuho in New York.
The output from Opec's main exporter, Saudi Arabia, and the United States and Russia, the leading producers outside the group, had been at or near record highs.
The government in Washington estimated that shale production was expected to climb to over 8 million bpd for the first time by the end of this month, suggesting US crude stocks would rise this week.
"The only way is down," Tamas Varga, an analyst at PVM Oil Associates, said before today's slight rebound. 
"There are lots of variables regarding next year's oil balance but based on available data, information and sentiment, it is fair to say that any price rally will be met by fierce resistance from the sellers' side," Varga argued.
Russia's December oil output so far is at a record 11.42 million bpd, according to an industry estimate. 
The US Federal Reserve is expected to raise interest rates today amid calls to halt its tightening cycle or risk damage to the economy.
Meanwhile, Britain's largest oilfield, Buzzard, has restarted after repairs on pipe work, the operator Nexen said. Buzzard pumps about 150,000 bpd and is the largest contributor to the Forties pipeline that delivers oil from more than 50 North Sea fields.
Environmentally ruinous US shale output is reaching record highs. Picture credit: Wikimedia 
Related