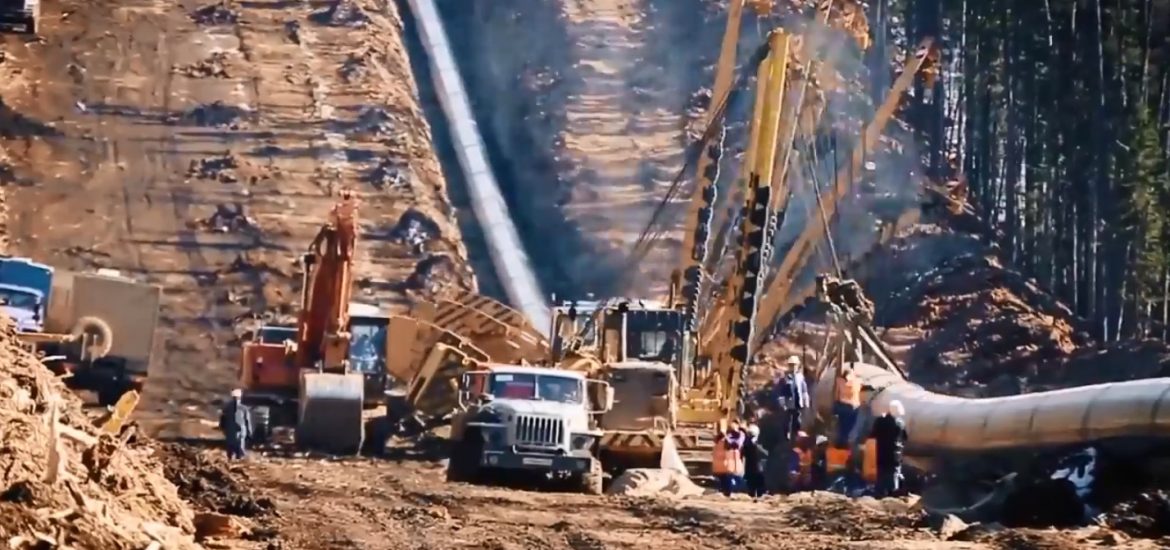 Russian President Vladimir Putin has dismissed Greta Thunberg as a nice girl but naive about the costs of renewable energy.
Inspired by Thunberg's solitary weekly protest outside the Swedish parliament a year ago, millions of young people have protested to demand governments take emergency action on climate change.
"I may disappoint you, but I don't share the common excitement about the speech by Greta Thunberg," Putin, 66, told an energy forum in Moscow, in reference to her speech to the UN General Assembly in New York last month.
Russia ranks as the world's fourth-biggest polluter.
"No one has explained to Greta that the modern world is complex and different," Putin said, according to the translation. "People in Africa or in many Asian countries want to live at the same wealth level as in Sweden.
"How can this be done? By forcing them to use solar energy?" he added. "Has anyone explained how much this costs?
"Go and explain to developing countries why they should continue living in poverty and not be like Sweden."
Earlier this week, an opposition member of the Russian lower house of parliament, the Duma, invited Thunberg to Russia to make a speech.
Russia's oil and gas output remains a key earner, accounting for about 40 per cent of state revenues.
Russia is a top-three crude producer and the world's largest gas supplier.
Putin said children who are cared about global issues should be supported but he accused Thunberg's parents of exploiting her passion.
"When someone is using children and teenagers in personal interests, it only deserves to be condemned," Putin told the event. "I'm sure that Greta is a kind and very sincere girl. But adults must do everything not to bring teenagers and children into some extreme situations."
Thunberg's mother, Malena Ernman, is an opera singer and her father, Svante Thunberg, is an actor. They wrote a book called "Scenes From the Heart" detailing Greta's climate awakening. An English version, "Our House is on Fire", is due to be published in 2020.
Donald Trump, who has rolled back environmental protection, promoted "clean coal" and "freedom gas" and pulled the US from the Paris climate accord, which was associated with his predecessor, ex-president Barack Obama, seemed to mock Thunberg in a tweet with a video clip to her speech.
"She seems like a very happy young girl looking forward to a bright and wonderful future," the tycoon turned populist tweeted. "So nice to see!"
Thunberg subsequently changed her Twitter profile: "A very happy young girl looking forward to a bright and wonderful future."
It is unsurprising that Vladimir Putin should be threatened by Greta Thunberg's demands. Picture credit: YouTube
Related