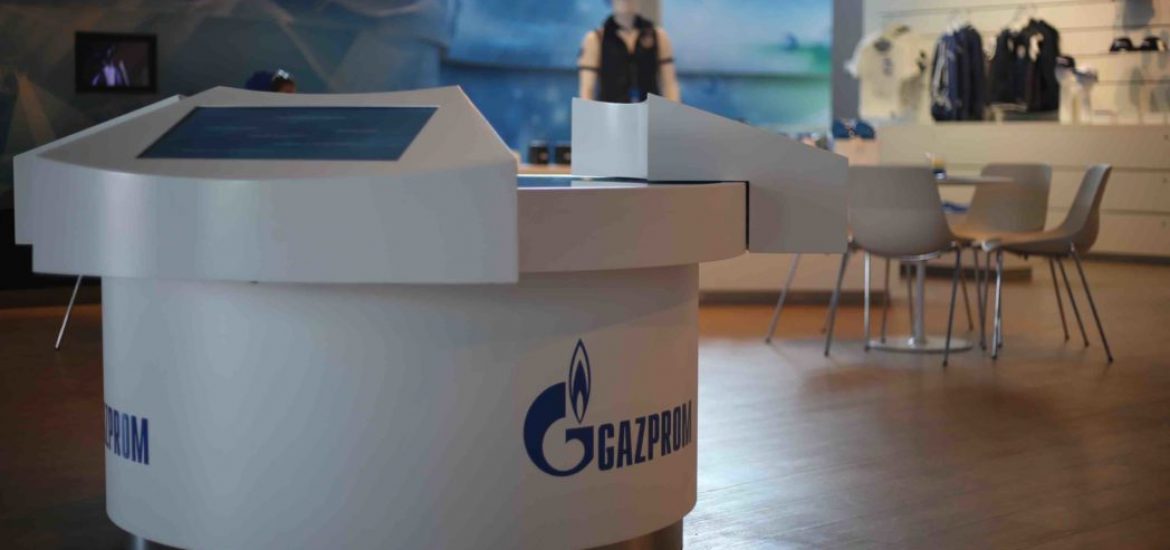 Shell is asking the US Congress not to enact sanctions against the Nord Stream 2 pipeline between Germany, said Cederic Cremers, Royal Dutch Shell's business representative in Russia.
Despite international opposition, Gazprom –the world's largest natural-gas exporter – said considerable progress had been made. 
"Construction of the Nord Stream 2 gas pipeline continues. By now, 2,042km of the gas pipeline is laid on the bottom of the Baltic Sea — 83 per cent of its total length," said Gazprom, according to Kremlin mouthpiece Tass. Gazprom still hopes to complete the project this year. 
A US Senate committee passed a bill in July to sanction firms and individuals involved in building the Vyborg to Lubmin gas pipeline under the Baltic Sea. 
Washington says the project strengthens Russia's economic grip on European energy market while trying to simultaneously sell its more expensive LNG to Europe.
"If the current legislation under consideration in the US Congress is passed, it will affect all of the companies involved with the project, including Shell," Cremers said. 
Shell, Germany's Uniper and Wintershall, Austria's OMV and France's Engie are all providing funding for the controversial pipeline. 
The European Commission has called on member states to reduce their reliance on Russian energy imports.
The EU has changed energy rules, including regulation of Nord Stream 2 and critics of the project argue that Russia's 40-per-cent share of European gas supplies is dangerously high.
"European domestic gas production continues to decline, and Europe will soon need additional gas supplies both in the form of LNG and pipeline gas," Cremers added. 
"At Shell, we believe in the future of gas for Europe and that progressive use of natural gas can contribute significantly to the reduction of carbon dioxide emissions," the Shell boss said. 
Rebecca Harms, a German Green MEP until the May election, wrote an open letter telling the German government that it was opposing the will of the commission, European Parliament and the majority of member states. "[Berlin] is allowing a major rift between EU member countries to fester at a time when the EU needs cohesion more than ever before," she wrote.
The environmental activist told Emerging Europe that the pipeline also contradicted commitments made in the Paris climate agreement since Russia was using European money earned from gas purchases to invest in more infrastructure for fossil-fuel production. 
Gazprom corporate sponsorship in Europa-Park, Germany. Picture credit: Energy Reporters 
Related