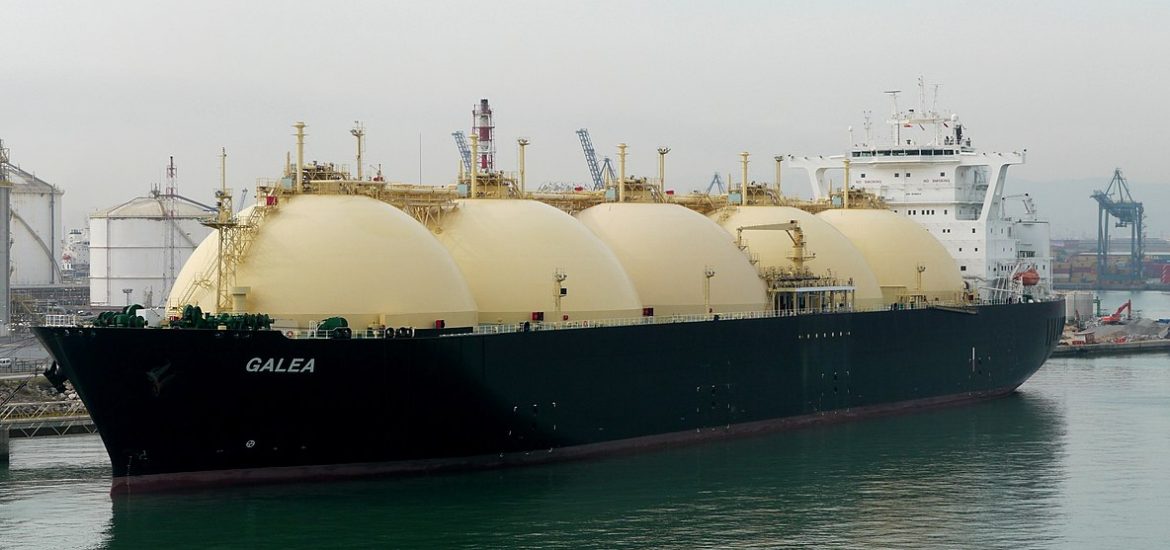 Multinational energy and services company Centrica has loaded its first liquefied natural gas (LNG) cargo at the Sabine Pass liquefaction plant in Louisiana. 
Sabine Pass is one of several new developments exporting surplus fracked gas from the United States, which the Trump administration has dubbed "freedom gas". 
The gas is due to land in France this month. 
Jonathan Westby of Centrica Energy Marketing said:  "This cargo represents a significant milestone in Centrica's involvement with LNG, which goes back 60 years to the world's first seaborne cargo of LNG that demonstrated how large quantities of gas could be transported safely across the oceans.
"Since that pioneering journey, also originating from Louisiana, we have established our capabilities to become a global LNG business trading, optimising and operating vessels that now carry over 30 times more gas and take half the time to transit the Atlantic to Europe," he added.
Under a 2013 deal, Centrica will purchase LNG, natural gas super-chilled to be transported in liquid form, for an initial 20-year period with the option of a 10-year extension.
It amounts to around 1.75 million metric tonnes per annum, equivalent to the annual gas demand of more than 2 million UK homes.
Centrica, which owns British Gas, has hailed the 2013 deal to buy gas from Louisiana as a "landmark" agreement that would help to "ensure the UK's future energy security".
When the Cheniere deal was signed, then UK  prime minister David Cameron said it would "help diversify our energy mix and provide British consumers with a new long-term, secure and affordable source of fuel". The agreement, however, allows Centrica to choose where to send the gas it buys.
The company said it expected much of the gas to go to Asian markets, where prices are higher and elsewhere in Europe.
The US has worked hard to market its fracked "freedom gas" to the European market. 
Mark Menezes, the US undersecretary of energy, said earlier this year: "Increasing export capacity from the Freeport LNG project [on the coast of Texas] is critical to spreading freedom gas throughout the world by giving America's allies a diverse and affordable source of clean energy."
Some of the analogies coming out of Washington have been extremely tenuous. 
"Seventy-five years after liberating Europe from Nazi Germany occupation, the United States is again delivering a form of freedom to the European continent," energy secretary Rick Perry said in May.
"And rather than in the form of young American soldiers, it's in the form of liquefied natural gas."
Picture credit: Wikimedia
Related