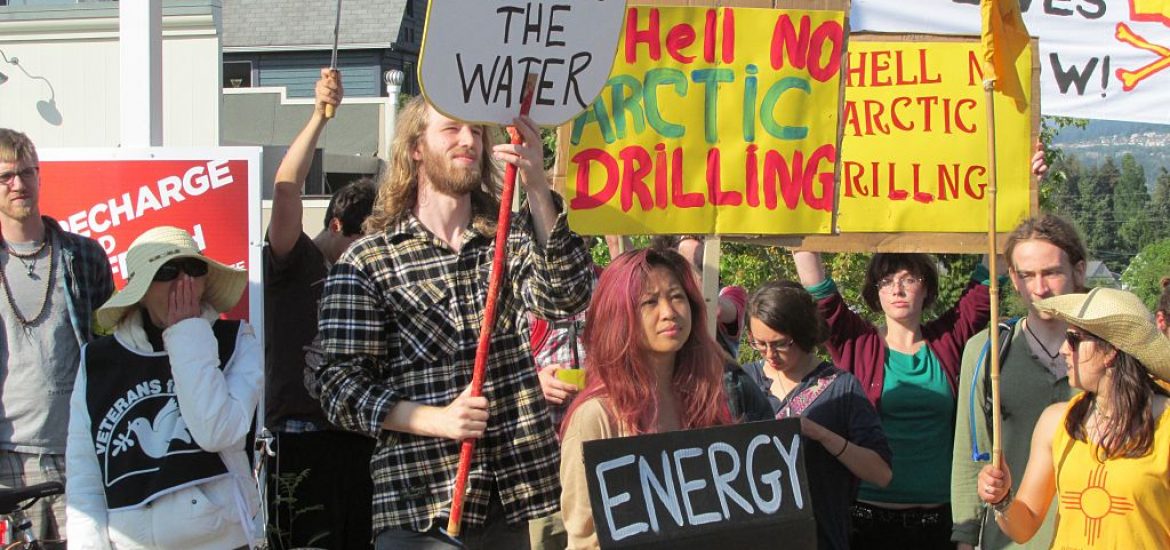 Royal Dutch Shell says it will double investment in low-carbon energy to US$4 billion a year while it looks to spend US$1-2 billion annually on renewable energy within the next 24 months. 
The UK-Dutch energy giant has a total budget of US$25 billion with the rest due to be invested in oil and gas.
Shell has been subjected to activist shareholder pressure for four years with Follow This, a Dutch investment group targeting oil majors, tabling resolutions requiring the company to move towards renewables rather than oil. 
Follow This filed a resolution for Shell's AGM next year seeking to force the firm to move its business goals closer to 2015 Paris climate commitments. 
Elsewhere, Equinor, Norway's state oil company, has rebranded from Statoil to reflect its move towards becoming a "broad energy company". France's Total has invested heavily in batteries and BP has returned to solar power, six years after leaving the sector.
Shell is considered an industry leader on the switch to renewables having invested in solar and electric-vehicle infrastructure. 
"I would like my current business to be financially credible enough for not only the company but shareholders, to want to double it and look at more," said Maarten Wetselaar, Shell's new energies chief. 
Depending on returns, Wetselaar said renewable investment may increase after 2020.
Buying up clean energy firms would be essential if Shell's renewable business was to match its oil and gas activity by the 2020s, he said. But Wetselaar said Shell would avoid acquiring traditional utilities that could become irrelevant as energy moved increasingly towards decentralisation.
Solar would be the world's biggest future source of low carbon power because of the number of regions in which it was viable, Wetselaar added.
Shell announced plans at the beginning of the month to establish strict carbon emissions targets with incentives for management to follow through on goals by linking it to their wages.
CEO Ben van Beurden recently announced: "We will be systematically driving down our carbon footprint over time. We all know the benefits of energy but there are associated effects that we have to manage." 
Shell has joined the Climate Leadership Council that supports the introduction of a carbon tax to fight global warming and establish a welfare system to offset the impact of rising energy costs. 
Shell has also become increasingly involved in the US carbon pricing debate, where it praised federal carbon tax bills and held talks with green groups on the introduction of a carbon tax.
Environmental activists target a Shell rig in Bellingham, Washington state. Picture credit: Wikimedia 
Related