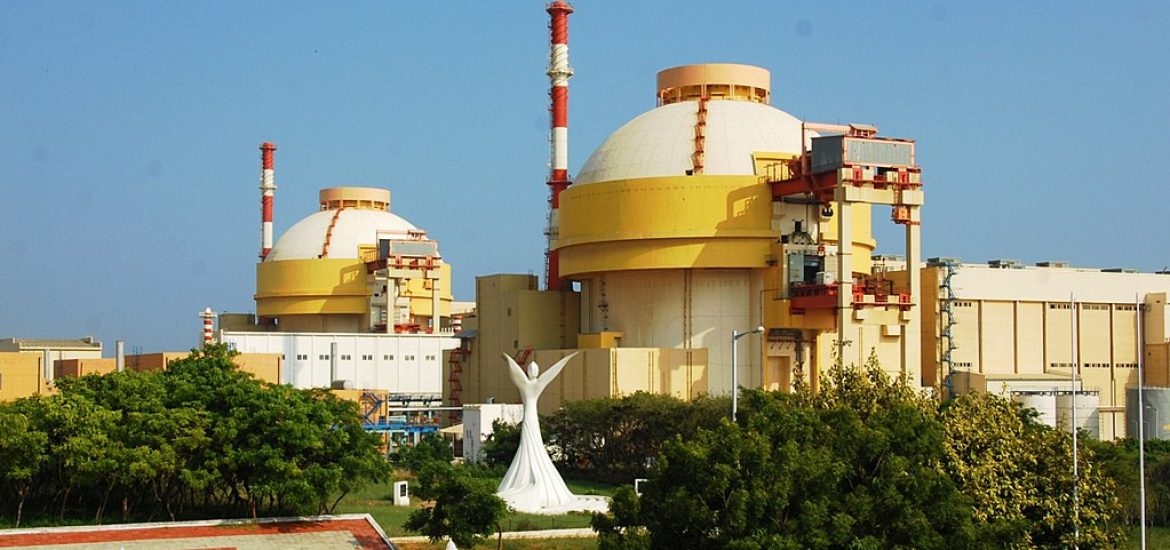 French energy giant EDF has submitted a commercial proposal to the Indian authorities for the Jaitapur Nuclear Power Plant in the west coast state of Maharashtra, marking a significant step forwards for the project. 
The offer would reportedly help India and French utility provider EDF determine the cost of the project and the tariff for the electricity generated.
This month India's External Affairs Minister Sushma Swaraj and French Foreign Minister Jean-Yves Le Drian agreed to expedite work on the project.
"Both countries are working to start the Jaitapur nuclear energy project as soon as possible. We are glad that NPCIL [Nuclear Power Corporation of India] and EDF have made progress based on the Industrial Way Forward Agreement," Swaraj said after meeting Le Drian on December 15.
EDF's proposal includes the cost of the project, the French loans to be provided and the electricity tariff.
An Indo-French nuclear deal was signed in 2008 and negotiations began with French company Areva. But in 2017, EDF took over its nuclear reactor business amid Areva's financial issues.
The Atomic Energy Regulatory Board, India's nuclear watchdog, asked for a plant to study the suitability of French technology, with the controversial reactor at Flamanville suggested.
The Jaitapur project is due to be the largest Indian nuclear site in coastal Maharashtra with six reactors at a capacity of 1.65 gigawatts each. 
UK troubles
EDF's nuclear operations in the UK have faced trouble with the firm this month extending outages at its Hunterston nuclear plant after cracks were discovered this year.
Reactors 3 has been offline since March and reactor 4 since October after cracks were found during routine inspections. The plant, now in its 40s, can power more than 1.7 million homes.
A safety study "must demonstrate that, for the next period of operation, the reactor will operate and shutdown safely during normal operation and during a highly unlikely earthquake scenario", EDF Energy said. "It is not possible for us to confirm with certainty how long this process will take."
Hunterston's reactor 3 is expected to return to operations on April 30 with reactor 4 due to return on March 31, the firm's website said. 
EDF Energy's 15 nuclear plants provide around one fifth of Britain's electricity with almost half of that capacity due to go offline by 2025.
EDF said it expected Hunterston to close in 2023.
The UK's Centrica also has a 20-per-cent interest in the nuclear fleet but hopes to sell its share by 2021.
India's Kudankulam nuclear power plant. Picture credit: Wikimedia 
Related