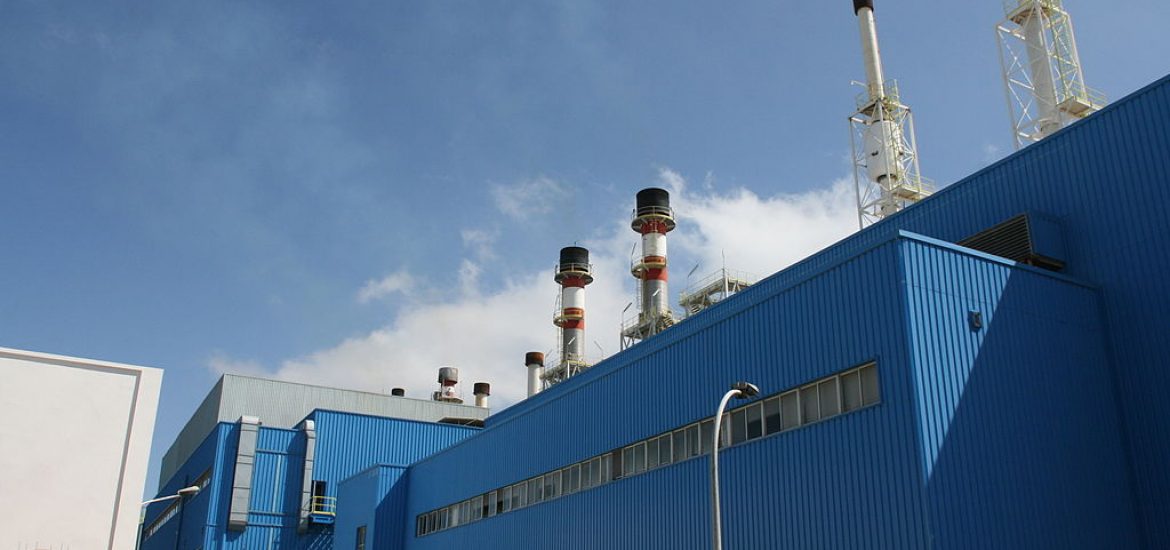 In 2019 Spain reduced its use of coal faster than any other Western European nation as renewable sources and natural gas filled the gap.
Last year production dropped dramatically from powering 90.6 per cent of Spanish electricity in 2002. 
Spain's utility Iberdrola says it plans this year to permanently shut its two remaining mainland coal-fired power plants, replacing them with wind and solar sources.
The National Climate and Energy Plan for 2030 plans for Spain to have 8.4 GW of solar operating by 2020 and 36.9 GW by 2030.
Wind capacity is due to rise to 28 GW next year and 50.3 GW by 2030.
The proportion of coal in electricity production fell to below 5 per cent last year from 14 per cent in 2018, said Spanish grid operator, Red Electrica. Gas prices have also fallen to their lowest seasonal level in a decade.
The minority Socialist government in Madrid said it hoped to abandon gas power by 2030.
Spain burned up to 70 per cent less coal in 2019 than during 2018, while the level in Germany fell by 28 per cent, S&P Global Platts reported. 
Coal was the largest single contributor to global warming in 2018, accounting for 30 per cent of all energy-related carbon dioxide emissions, according to the International Energy Agency. 
Spain's reforming administration closed the country's remaining coal mines last year after agreeing with unions to channel €250 million into regional investment. A tax on burning natural gas at power stations – which was designed to prop up the coal sector – was also scrapped. 
Coal-fired generation has dropped during 2019 by 19 per cent across the European Union.
Endesa on the Canary Islands, Spain's largest producer of electricity from coal, is due to persist as the only remaining coal operator after 2025, running for less than 10 per cent of its maximum hours from 2022. 
Portuguese oil company Galp has reached an agreement with the ACS Group to create projects with a total installed generating capacity of 2.9 gigawatts by 2023, enough to supply an estimated 1.8 million homes.
It is estimated that emissions of carbon dioxide could be reduced by 87 million tonnes as a result. 
Galp said the €2.2-billion deal with ACS to buy the generation assets in Spain would make it "the largest Iberian solar power player".
Meanwhile, Spanish power stations faced a projected loss of €992 million in 2019, according to Carbon Tracker, an energy transition think tank. 
Endesa on the Canary Islands. Picture credit: Wikimedia 
Related