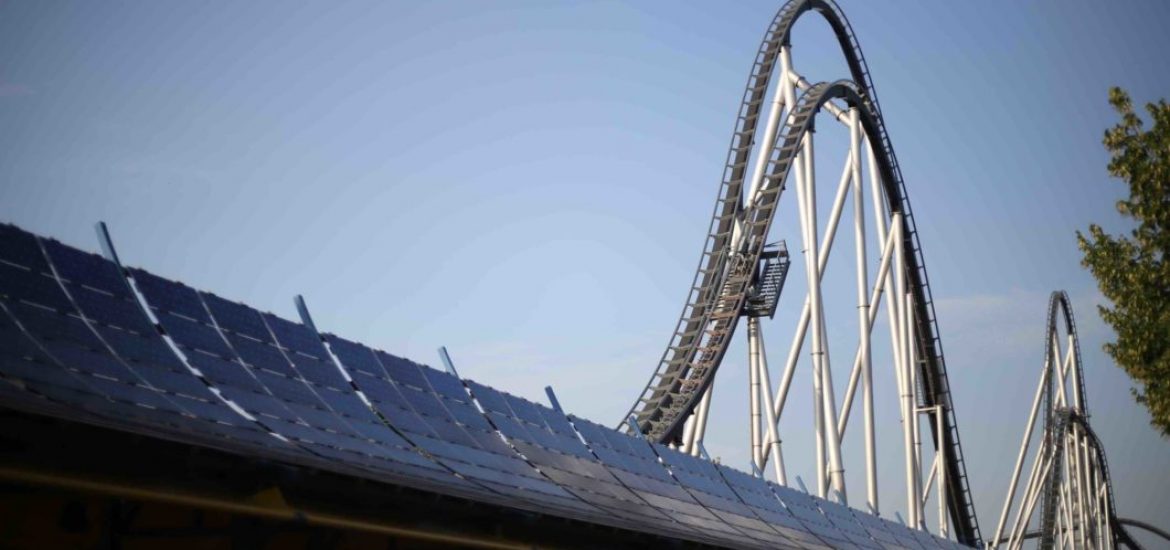 The German firm Statista has reported that Germany leads the G20 in the amount of renewable energy consumed as a proportion of overall use.
It was estimated that renewables contributed 12.7 per cent of German energy by late September 2019.
The UK came in second place in the list with 11 per cent of its energy coming from renewables and hydropower pushed Sweden into third place with almost 11 per cent.
Spain generated almost 10.2 per cent of its electricity from renewables and Italy recorded 8.8 per cent renewables, largely on the back of its hydropower sector. The table underlines Europe's global dominance in renewables. 
Brazil is the highest non-EU member state, with 7.4 per cent of its renewables, followed by Japan with 5.3 per cent, Turkey at almost 5.3 per cent, Australia at 4.8 per cent and the US with 4.3 per cent.
The EU's stats agency, Eurostat, reported that Greece was topping European lists for renewable production back in 2018.
In the outdated figures, Greece came above Germany, France, the UK and the Netherlands.
Greece is one of 12 EU nations to reach its 2020 targets for renewable generation. The other member states are Bulgaria, Czech Republic, Denmark, Estonia, Croatia, Italy, Latvia, Lithuania, Cyprus, Finland and Sweden. The bloc overall was producing 18 per cent of its energy from renewables, Eurostat said.
WindEurope said the figures were a "clear sign that Europe is unlikely to make the 20 per cent target for 2020".
The NGO's chief executive, Giles Dickson, said: "If we can't meet the modest 2020 targets, then something needs to drastically change to deliver the far more ambitious Green Deal targets."
WindEurope has called on the EU to focus on electrification in heating and transport and a "clear industrial policy for wind energy". It said Brussels was forecasting that wind was set to account for half of Europe's power mix by 2050.
The EU's newly appointed energy commissioner, Kadri Simson, said Brussels would examine whether "we will need to revise the targets for energy efficiency and renewable energy" to meet the objectives of the €1-trillion Green Deal targeting carbon neutrality by 2050. The 2030 renewable goal is 32 per cent.
Each member state has a 2020 target for renewable production, taking into account different starting points, the potential for renewable generation and economic strength.
The Netherlands and France were the furthest from their targets.
Greece's new right-wing government has pledged to close the sun-kissed country's lignite mines in the next eight years and promote renewable sources.
Solar panels at Europa-Park in western Germany. Picture credit: Energy Reporters
Related