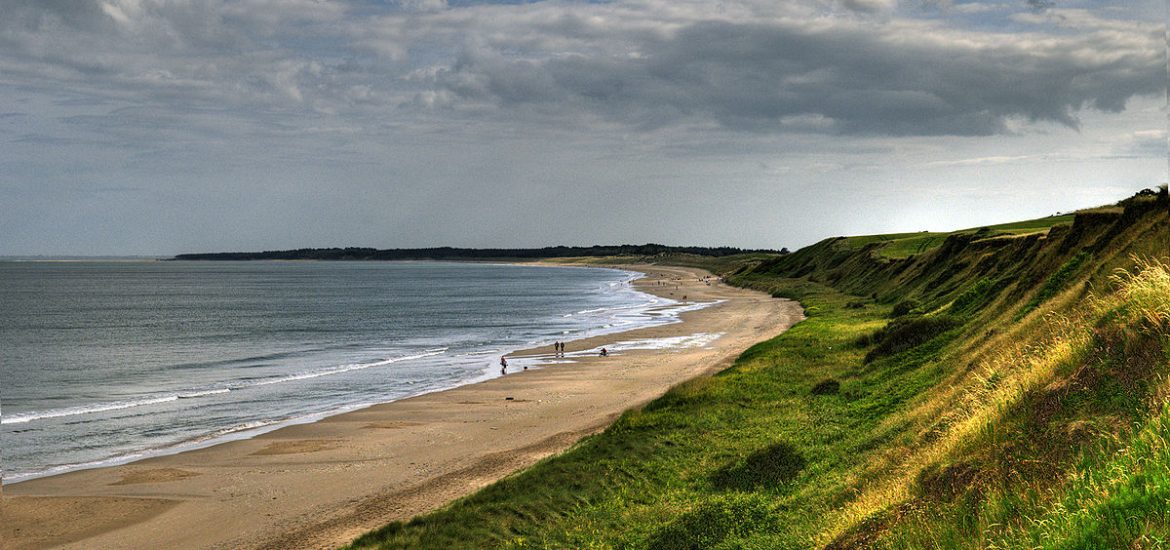 An Irish renewable energy fund, Greencoat Renewables, has bought a wind farm in County Wexford in southeast Ireland as part of a €10.9-million deal.
The four Enercon E70 turbine Knocknalour site has a capacity of 9.2 megawatts and estimated that each megawatt could power 500 homes.
The German turbine manufacturer will continue to manage Knocknalour's operations and maintenance under the agreement.
The site was commissioned in September 2013 under the government's Refit renewable feed-in tariff scheme to subsidise green power. Greencoat – part-owned by the Ireland Strategic Investment Fund – said it provided "a long-term guaranteed minimum floor price for the electricity generated".
The Knocknalour acquisition will bring the investor's total capacity to over 300MW, which includes the substantial Kill Hill project in County Tipperary. 
Greencoat's €250-million credit fund was recently used to acquire four wind farms from Coillte, Ireland's state forestry company. 
The company said the Irish wind market remained a "very attractive jurisdiction with a stable and supportive regulatory regime".
Following last week's deal, Greencoat's total borrowing will be 21 per cent of its gross asset value, excluding consideration of the Coillte acquisition announced this month, which is expected to close in November.
Last week Greencoat announced it had generated net cash of €13.4 million in the first half of 2018, compared to a loss of just over €3.9 million for the same period last year.
Greencoat Renewables is a subsidiary of Greencoat Capital, one of the UK's largest renewables-focused investors which has assets of more than €1.5 billion under management, mostly in onshore wind and solar farms. Greencoat Renewables, which was established to allow Irish market access, raised €270 million in an initial public offering in 2017 and a further €111 million in July in an oversubscribed share placing. 
Paul O'Donnell, a Greencoat Renewables partner, said in July that the firm was looking projects of between 10MW to 100MW. 
"Both large and small wind farms represent important opportunity sets for the company," said Davy analyst Michael Mitchell. "Importantly, it continues to demonstrate that it can capitalise on this opportunity. Greencoat has now grown assets under management to around 308 megawatts, an increase of 125 per cent this year alone. It is building a substantial portfolio.
"The asset is slightly older than other wind farms in the portfolio," Mitchell added. 
"While it clearly will not enjoy the same length of Refit-guaranteed minimum floor price for output generated, this can often result in assets being available at more attractive terms."
County Wexford. Picture credit: Wikimedia
Related