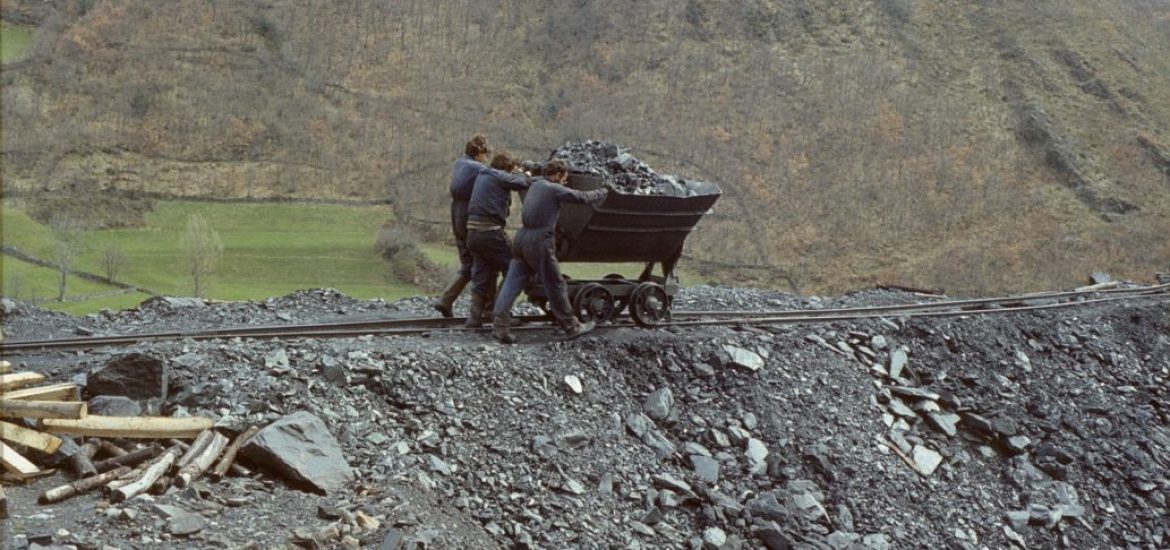 Spain has begun cutting government aid for the coal sector, saying it is backing a European Commission plan to prohibit "capacity payments" for power stations emitting more than 550g of carbon dioxide per kilowatt hour produced. 
Teresa Ribera, Spain's ecological transition minister, last week said "all reforms" of the electricity market in Spain "must be in line with the winter package presented by the European Commission, especially when it comes to the internal market and interconnections". Reform of European power market rules is being debated in Brussels.
It is a brave move by the minority Socialist government of Prime Minister Pedro Sanchez, which has strong ties to Spanish mining labour groups. 
"As you know, one of the topics for discussion at the last informal council was the emission limits for capacity payments," Ribera said, adding: "Spain supported the limit of 550g carbon dioxide per kWh".
The move could swing the legislative balance in the EU as Spain previously opposed the commission's proposals to effectively ban government subsidies for coal and especially polluting gas plants.
MEPs are debating the commission's proposed electricity market reform, with a decision expected before the end of the year. 
The EU's energy ministers want to agree to common rules on power market design by the end of this year, according to energy and climate commissioner Miguel Arias Cañete. 
And member states will have to submit national plans to meet 2030 targets for renewables and energy efficiency to the European Commission by the end of next year, Cañete told energy ministers in the Austrian city of Linz last week.
The council, representing member states, wants to allow existing power plants with emissions either above 550g CO2/kWh or 700kg CO2 on average per year per installed kilowatt hour to receive capacity payments until 2030.
But MEPs want a single 550g CO2/kWh limit to apply immediately to all new power stations operating after the rules come into force, which are expected in early 2019, and to all existing plants five years later. 
The removal of Spanish opposition will bolster the advocates of the 550g limit. 
Setting emission limits on the power stations eligible to receive capacity mechanism payments, and the level of cross-border capacity grid operators must make available for trading, remain two of the most divisive issues.
Make Power Clean, a business campaign group backing the legislation, told the media: "Spain's new support is a promising development ahead of the future negotiations. 
"We are confident that with this new endorsement the council and the parliament will stand up for an effective emission criteria for capacity payments, without introducing exceptions or delaying its implementation beyond 2025."
Poland, which relies heavily on coal power as a legacy from its occupation during the Cold War, is leading the opposition to the proposal. 
Spain's coal miners remain influential and vocal. Picture credit: Wikimedia 
Related