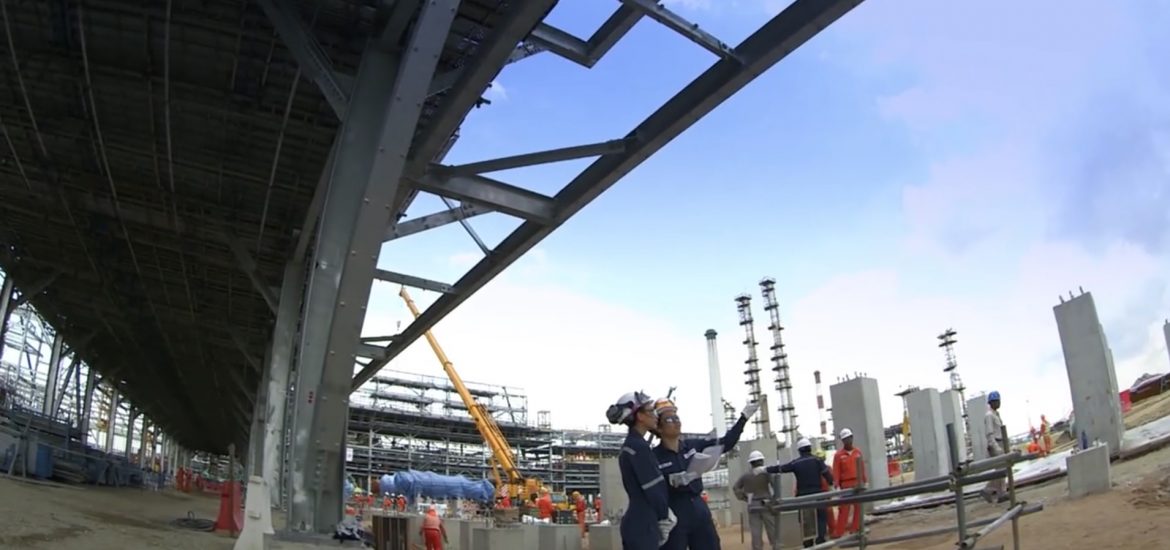 Turkish Cyprus has threatened retaliatory steps over the Republic of Cyprus' gas pipeline deal signed with Egypt this week as it vowed to disrupt any exploratory work. 
Bayrak TV reported that the foreign ministry in the northern third of the island announced "the agreement signed was a direct usurpation of the rights of the Turkish-Cypriot people". 
As the Turkish Republic of Northern Cyprus only has diplomatic relations with Turkey, the foreign ministry has a limited role in international affairs. 
Egypt and Cyprus on Wednesday signed a deal for the construction of a pipeline to export natural gas to Egypt. The ceremony at the presidential palace was attended by Cypriot Energy Minister Yiorgos Lakkotrypis and Egyptian oil minister Tarek el-Molla.
But the Turkish Cypriot administration said retaliation would be taken in cooperation with Ankara. 
On the mainland, the Turkish National Security Council met on Thursday with President Recep Tayyip Erdogan and said Turkey would defend the rights and interests of Turkish Cypriots using any means necessary.
The United Nations is due next week to discuss the possibility of restarting reunification talks on Cyprus and the start of drilling by Exxon-Mobil and Total in the Cypriot exclusive economic zone before the end of the year. 
Turkish Energy Minister Fatih Donmez said drilling would start in the eastern Mediterranean in the coming months. 
The energy minister said in the last 16 months Turkey had invested US$10 billion in exploration and production of hydrocarbons.
Donmez added that Turkey would not allow Cyprus to drill without the Turkish Cypriots benefiting.
This week's Turkish Cypriot foreign ministry statement said: "The Greek Cypriots do not have any authority to decide on the future of these resources that also belong to the Turkish Cypriots. 
"While all sides have openly accepted the rights of the Turkish Cypriots over these resources, the unilateral decisions given by the Greek Cypriots on when, how and via which channel the resources will be transferred to the global markets have no legal basis."
Ignoring the fact that Turkey broke off unification talks with the republic last year, the statement lambasted the Greek-Cypriot government for not discussing the matter. 
"Without meeting or discussing the matter with the representatives of the Turkish Cypriot community, without seeking the consent of Turkish Cyprus, these steps, which are taken at a very critical juncture of the half-century Cyprus negotiations process and its future, once more prove the Greek Cypriot leadership's lack of political will for a comprehensive settlement on the island," the ministry was quoted saying.
Exxon-Mobil hopes to expand operations into the eastern Mediterranean. Picture credit: YouTube 
Related