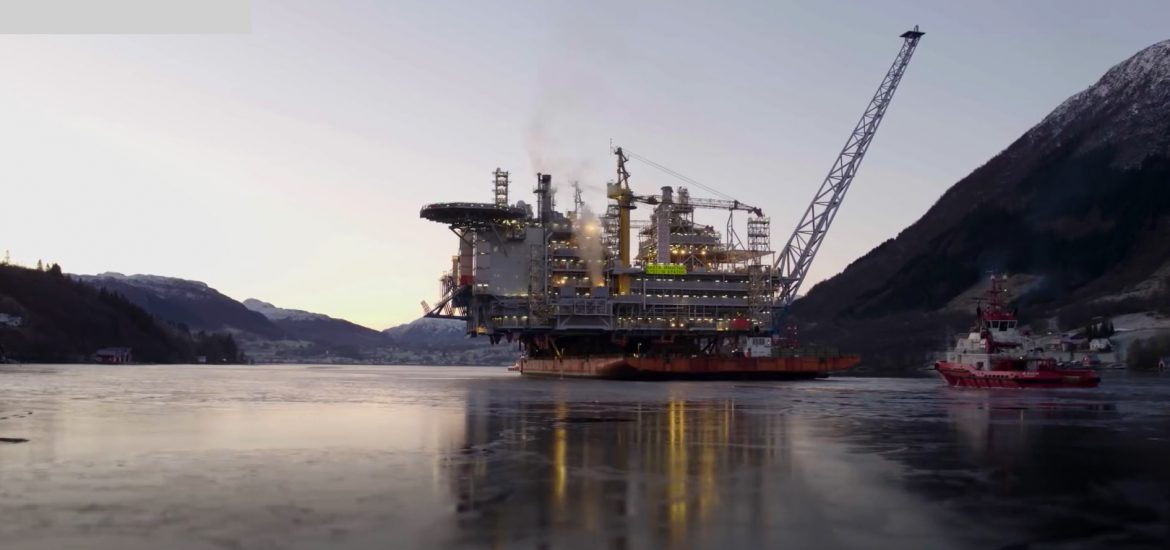 Six sovereign wealth funds have pledged to fight climate change after French President Emmanuel Macron urged them to "make our planet great again".
The funds manage more than US$3 trillion in assets and include Norway's fund, the biggest in the world, which is valued at over US$1 trillion and owns on average 1.4 per cent of all listed shares worldwide.
Four Gulf funds from Kuwait, Qatar, Saudi Arabia and the United Arab Emirates signed up to Macron's charter, which commits them to investing in companies that consider climatic risks in their approach.
The New Zealand sovereign wealth fund also joined the French initiative.
The assets, which are largely accumulated from the sale of fuels being blamed for climate change, have also promised to release data on how they are reducing their carbon output.
Oil and gas account for about two-fifths of Norwegian exports and helped to build the world's largest sovereign wealth fund.
The charter the funds signed said: "The transition to a low-carbon economy creates new investment opportunities."
Under the ownership principle, the framework states that sovereign wealth funds expect firms "to understand the consequences of their business practices for climate emissions and to set clear priorities for the company to address climate change issues".
They said it was hoped Macron's charter would "tilt the trajectory of the world economy towards sustainable growth and avoid catastrophic risks for the planet".
The initiative said the funds also intended to help identify climate-related risk and opportunities in investments and "enhance their investment decision-making frameworks to better inform their priorities as investors and participants in financial markets".
The funds first agreed to prioritise environmental issues at the "One Planet Summit" in France in December, which is being organised by Macron after Donald Trump pulled the US out of the 2015 Paris climate accord, saying it was a "bad deal" for the world's most polluting economy.
The 197-nation agreement called‬ for limiting global warming to "well under" 2°C and "pursuing efforts" to keep warming to 1.5°C.
Macron's phrase "Make our planet great again", in response to Trump's slogan, is an attempt to counter his US counterpart's attempts to unravel the achievements of his predecessor, Barack Obama.
Environmentalist critics point to the Macron administration's failure to tackle the powerful French farming and industrial sectors.
The 40-year-old's supporters say he is being pragmatic on green issues, giving political backing to environmental causes while making gradual progress towards more eco-friendly policies.
Norway struggles morally with the source of its national wealth. Picture credit: YouTube
Related