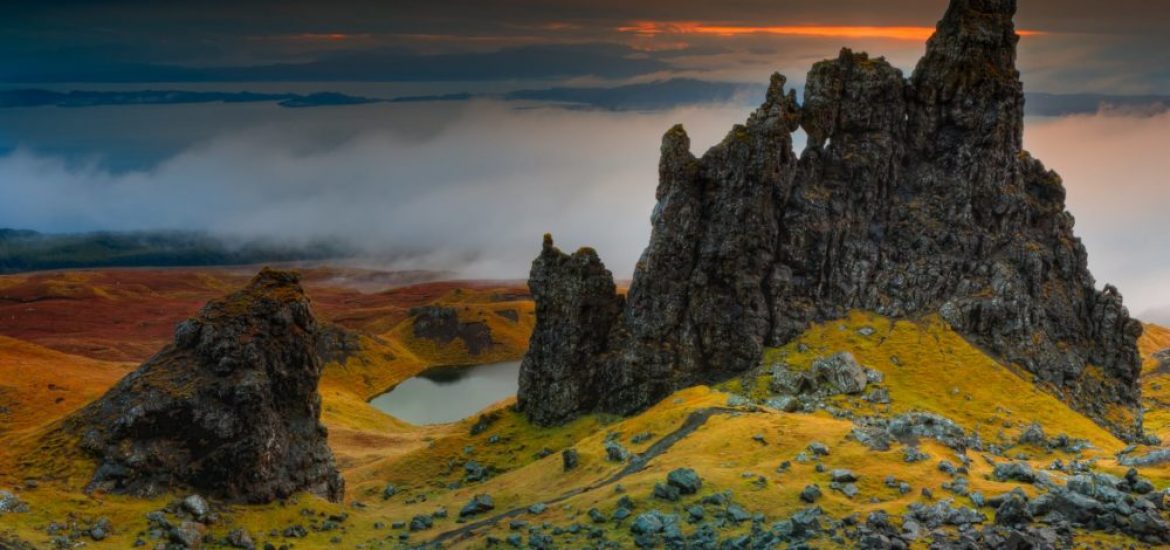 Scotland's wind energy output soared in the first half of this year, generating enough electricity to power 4.47 million homes, according to WeatherEnergy.
The energy agency said wind output over the six months generated at a load factor of 40 per cent, and could have powered 182 per cent of Scottish households. 
"These are amazing figures, Scotland's wind energy revolution is clearly continuing to power ahead," said Robin Parker of WWF Scotland. "Up and down the country, we are all benefitting from cleaner energy and so is the climate. These figures show harnessing Scotland's plentiful onshore wind potential can provide clean green electricity for millions of homes across not only Scotland, but England as well. It's about time the UK government stepped up and gave Scottish onshore wind a route to market."
By 2030, Scotland says its wants to meet half of the country's energy needs through renewables. It is also aiming to establish an "almost completely" decarbonised energy system by 2050.
"These figures really highlight the consistency of wind energy in Scotland and why it now plays a major part in the UK energy market," said Alex Wilcox Brooke at the Severn Wye Energy Agency.
March was the best month this year for Scottish wind power with a load factor of 51 per cent and output of 2.2 million megawatt-hours, WeatherEnergy reported.
Europe contains many of the world's most ambitious wind energy projects. Last September saw the official opening of the Walney Extension Offshore Wind Farm (pictured) in the Irish Sea.
Its total capacity of 659 MW makes it the world's largest operational offshore wind farm, capable of powering nearly 600,000 homes, according to Danish renewable energy pioneer Orsted.
Scotland's first minister, Nicola Sturgeon, earlier this year said more needed to be done to create employment in the renewables sector after a Scottish Trades Union Congress (STUC) report said job numbers were falling in the onshore wind sector, with a drop of 400 positions between 2014 and 2017. 
The STUC said the numbers directly employed in onshore wind in Scotland fell from 2,700 in 2014 to 2,300 in 2017, despite an increase in the number of wind farms.
Sturgeon said: "The move to a low-carbon economy is happening. It's already under way and already creating jobs in Scotland.
"But we also know that we need to address two distinct but very closely related issues. 
"We need to ensure low-carbon technologies create as many jobs as possible in Scotland… so far, we have not done as well as we want to, not done as well as we should in building a domestic supply chain for new renewable industries," she added. 
Scotland is one of the few countries that is harnessing its wind potential. Picture credit: Pexels
Related