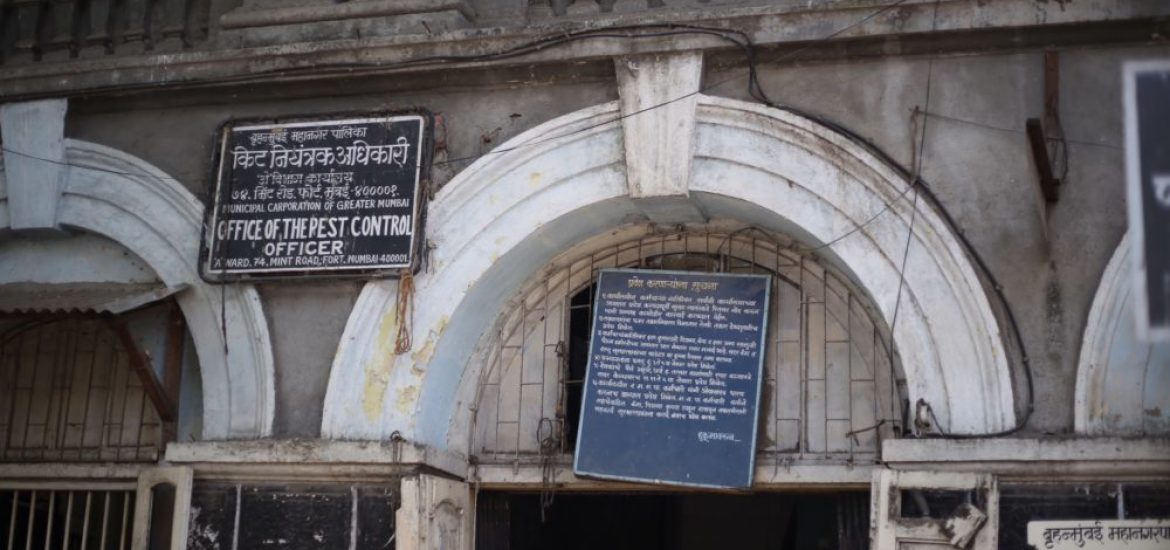 Cairn Energy has warned investors that its US$1.4 billion tax refund from the Indian government has become further bogged down in delays.
The disagreement started in 2014 when the FTSE 250 oil and gas group Cairn was accused of not paying taxes owed from the formation of its subsidiary on the subcontinent, which it listed in 2007.
The Income Tax Department attached the company's near 10-per-cent shareholding in Cairn India, which was later merged with its parent company, Vedanta. Cairn Energy held a 4.95-per-cent interest in Vedanta after the move.
Cairn opened proceedings under the UK-India Bilateral Investment Treaty in 2015 following "retrospective taxation action". The firm said the move was undertaken in order to protect its "legal position and shareholder interests".
The final hearings for the arbitration concluded last year but the arbitration panel said in December that "procedural matters" delayed its announcement on compensation.
The tribunal was supposed to give an award by last month but the panel has now said it was unable to give any timetable for refunds.
India's arbitration panel, which is due to rule on the size of the refund, said it was unable to give any timeframe because of its sheer volume of work.
The Scottish-based firm said: "The panel has now responded that although it remains mindful of Cairn's need for a swift decision, given its workload and the number of matters before it, it is still unable to provide specific guidance on timing.
"Cairn expects that the timetable for issuing the award will be more protracted than originally anticipated and is unlikely to be before late 2019."
Shares in the group slid more than 6.5 per cent after the admission.
Cairn Energy was founded by Sir Bill Gammell in 1980 and it has developed oil and gas in Senegal, India and the North Sea. It is valued at £1.16 billion.
Cairn said this week it had a "high level of confidence in the merits of its claim in the arbitration" claim for about US$1.4 billion.
"The arbitration panel is expected to issue a binding and internationally enforceable award, and Cairn continues to have a high level of confidence in the merits of its claims in the arbitration," the firm added.
Mumbai. The wheels of Indian bureaucracy turn slowly. Picture credit: Energy Reporters 
Related