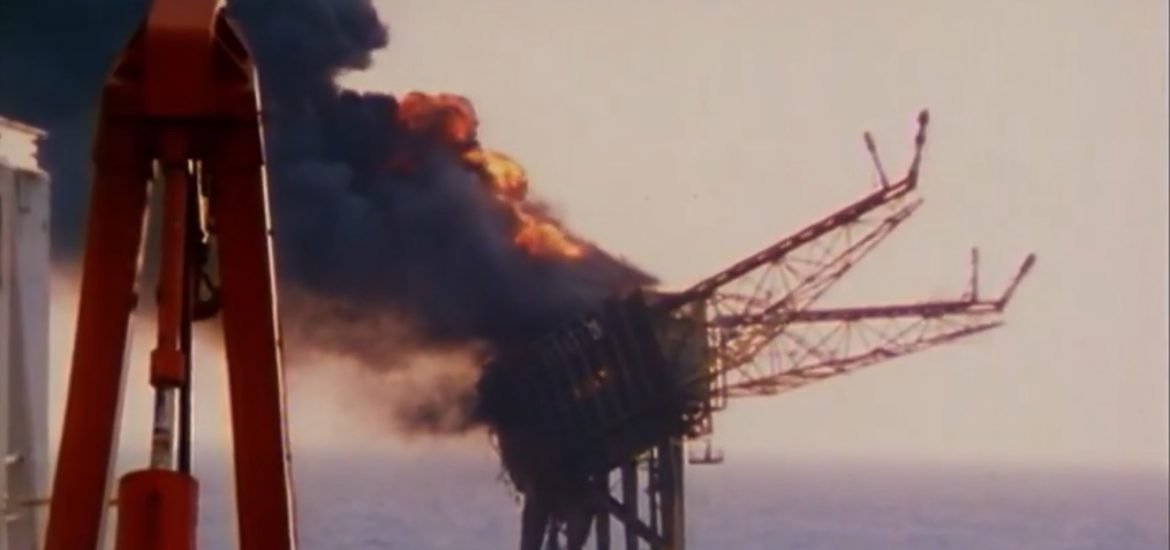 Learning the lessons from the Piper Alpha disaster is important for everyone in the industry "regardless of the country", according to Norway's safety chief.
Anne Mhyrvold, director general of the Petroleum Safety Authority, said in its journal Dialogue on the 30th anniversary of the world's deadliest oil-rig accident that it should be remembered although it did not take place in Norwegian waters. 
A total of 167 people died in the incident and 61 survived. 
A report by Lord Cullen said the operator Occidental Petroleum had used inadequate maintenance and safety procedures and made more than 100 recommendations about how safety should be improved in the industry.
Along with other oil companies, Occidental had cut spending as the oil price plunged from more than US$30 per barrel to US$8 in the 1980s, compared to today's level over US$80.
Piper Alpha was once the UK's biggest single oil and gas rig, producing more than 300,000 barrels of crude a day, 10 per cent of the national total. It produced more oil per day than any other rig in the world, around 200km to the northeast of Aberdeen, and about two and half times as tall as the Statue of Liberty. 
A lack of communication at a shift change meant staff were not aware that they should not use one of the two pipes which had been sealed with a temporary cover and no safety valve. Gas leaked out and ignited while firewalls designed to resist a blaze failed to cope with the gas explosion.
Mhyrvold said: "The accident served as a reminder that we must work constantly to prevent serious incidents, reduce risk and improve safety.
"Although the disaster didn't happen on the NCS [Norwegian continental shelf], it's important for everyone working in this industry regardless of country.
"The industry fortunately doesn't have many major accidents to look back on, that makes it all the more important to commemorate Piper Alpha.
"We still see serious incidents, including on the NCS, which expose failings in key areas such as planning, expertise, management and compliance with procedures
"It's important to keep accidents like Piper Alpha in mind in order to check that we have learnt and, not least, that we use what we've learnt.
"We generally take it for granted that everyone comes home from work as healthy and whole as when they left. That's how it must be.
"It's nevertheless important to be reminded that the worst imaginable can actually happen."
Piper Alpha in 1988. Picture credit: YouTube 
Related