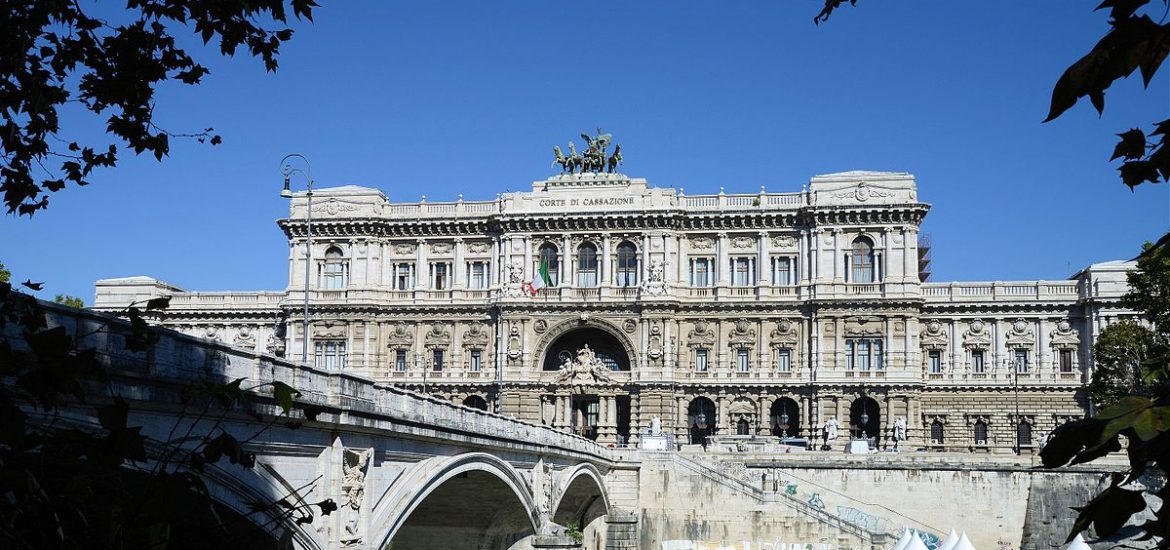 The boss of oil services firm Petrofac, which designs, builds and operates oil and gas terminals, has lost his appeal in Rome against an insider trading fine imposed by the Italian financial administrator.
Ayman Asfari said he planned to appeal to a higher court after the Roman court's ruling.
"The decision is a total surprise and hugely disappointing. The charge is completely without foundation and merit," a Petrofac spokesman said.
The 60-year-old executive has been trying to clear his name since 2017 when he was ordered to pay in excess of €600,000 by Consob, the Italian regulator.
In 2012 Asfari made €300,000 by speculating on a share price drop at Saipem, a competitor in Italy, just before the rival's CEO, Pietro Franco Tali, resigned over a corruption inquiry.
Tali announced that he was stepping down as Saipem chief executive on December 5, 2012, triggering a share price reaction.
In 2017, Consob fined Asfari €300,000 and seized assets worth around €385,000.
The regulator ruled that Asfari had inside knowledge about Tali's departure.
Both men denied the allegations.
Tali overturned his fine in 2018 at appeal in Milan and Asfari said he was confident he also would be cleared on appeal.
The Syrian-born Asfari joined Petrofac in 1991 and his family currently owns 18 per cent of the group. It reported 2018 revenues of US$5.8 billion.
The firm is registered in Jersey with its main office in London. It also has operations in Aberdeen, Sharjah, Woking, Chennai, Mumbai, Delhi, Abu Dhabi, Saudi Arabia and Kuala Lumpur with another 24 offices elsewhere.
Asfari had said he was confident that the fine would be dropped on procedural grounds after the High Court in London agreed with his challenge that he was not served notice of the charges and, therefore, did not have a proper opportunity to defend himself.
An Asfari representative said the fine was "without foundation and merit". "UK courts had already established the case failed on process and the court of appeal in Rome has now directly contradicted the court of appeal in Milan, on exactly the same facts," his spokesman added.
"Mr Asfari has no choice but to go to the court of cassation. He has committed no offence and will pursue a just and fair outcome."
The Italian palace of justice. Picture credit: Wikimedia
Related