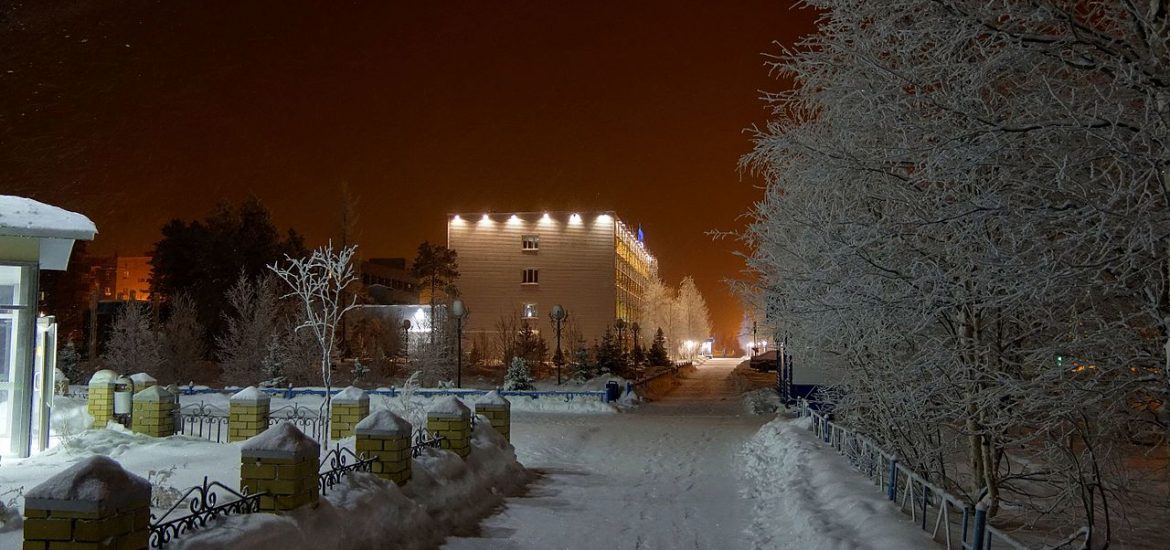 Russia's largest oil producer Rosneft said it had asked the Moscow's competition watchdog for permission to bid for gas fields put up for sale by diamond mining firm Alrosa. The day before Rosneft said it was unlikely to bid in the auction.
"Rosneft has filed a request to FAS [the Federal Anti-Monopoly] for the purchase of Alrosa's gas assets," said Rosneft spokesman Mikhail Leontyev.
Rosneft initially said the conditions were not transparent enough and did not offer interested buyers enough time to prepare bids.
Alrosa, the largest producer of rough diamonds in the world, is selling its gas assets in Russia's Yamalo-Nenets region in a February 19 auction with a starting price of 30 billion rubles (US$519 million).
Any potential deal at the auction is subject to FAS approval and has not announced any decision on Rosneft's bid.
Russia marks New Year holidays from January 1 to 8 and an auction deposit of 21 billion rubles must be paid by January 10.
In 2013, Rosneft agreed to buy the same gas assets and other fields in Russia's far east from Alrosa for US$1.4 billion, in a move to expand its natural gas assets.
The deal was abandoned over a disagreement about the price. In 2013, the fields were due to increase Rosneft's recoverable gas reserves by more than 200 billion cubic metres.
Rosneft said it feared there was now insufficient time to receive FAS approval and submit the deposit.
"It is indecent. They believe that everyone has gone on a binge ahead of the holiday and they file the auction conditions," Leontyev told the media. "Why do you hurry up? Especially when the deposit is 70 per cent of the starting price.
"We are unlikely to take part in such an auction. We do not believe in the possibility of conducting the auction with such parameters," the spokesman added.
Russia's largest non-state gas producer Novatek has expressed interest in buying Alrosa's gas fields and the Russian finance ministry said seven bidders were expected to take part in the February auction.
Rosneft's absence from the auction is likely to reduce competition for the fields.
In response, Alrosa said the fields were one of its non-core businesses and the diamond producer had tried to sell them several times.
Previous proposals had failed as interested buyers had backed away at the last moment due to lack of assets, the mining giant said.
Alrosa said it had prepared for the auction through 2017 and had repeatedly discussed the terms with interested parties.
Muravlenko in Yamalo-Nenets, northern Russia. Picture credit: Wikimedia
Related