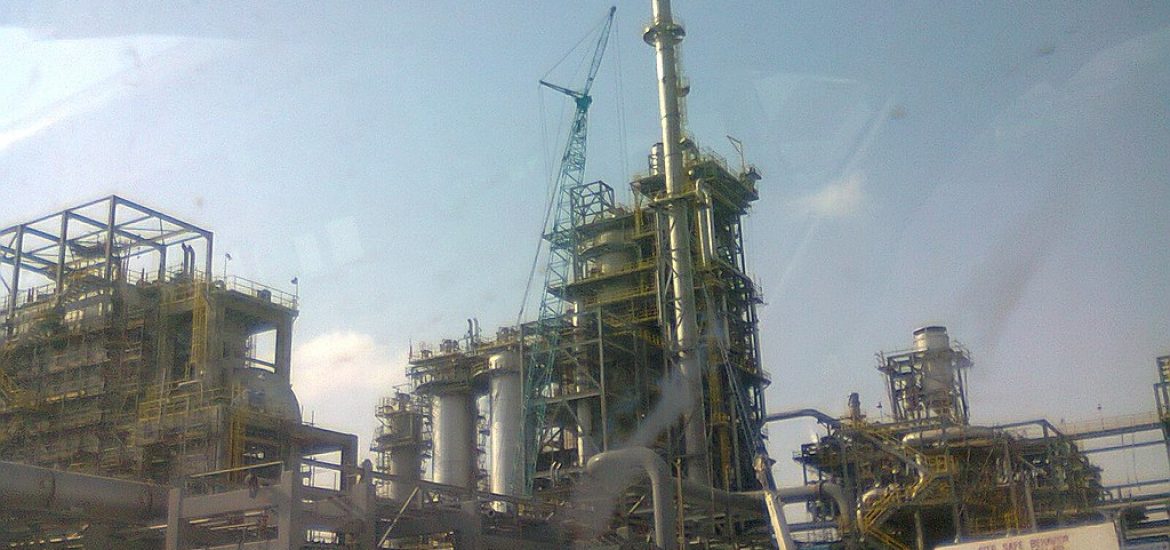 Risk premiums on Saudi Aramco's US$12 billion of bonds rose in New York yesterday (Wednesday), a day after investors channelled more than US$100 billion of orders for the offering in the state-run firm, a record for emerging markets. 
The major's bonds accounted for about 15 per cent of trading volume in the US investment-grade market and 70 per cent of turnover in high-grade developing-nation debt, Trace reported.
Saudi Aramco, officially the Saudi Arabian Oil Company, said it was one of the world's most profitable companies.
The bond issue will enable it to complete the US$69 billion acquisition of Saudi state-owned Sabic, the world's fourth-largest petrochemicals firm.
The success of the deal has also been seen as essential for some of the world's biggest banks, according to Bloomberg.
JPMorgan Chase and Morgan Stanley managed the bond sale along with Citigroup, Goldman Sachs, HSBC Holdings and NCB Capital. 
Saudi Aramco is currently the world's biggest oil company.
The interest in the bonds suggests that investors have forgotten concerns about the murder of dissident journalist Jamal Khashoggi in the Saudi consulate in Istanbul in October 2018. 
It is alleged that the operation was ordered by Saudi Crown Prince Mohammed bin Salman.
In 2018 Saudi Aramco pumped more than 10 million barrels of oil per day. 
It has exclusive rights to the kingdom's oil and gas of more than 250 billion barrels alongside overseas refining interests.
Credit agencies giving their first ratings to Saudi Aramco before the bond issue matched the ratings given to the state. 
Moody's reported: "The company is wholly owned by the state and is expected to remain largely under government ownership even after any potential IPO in the future."
Aramco said this month it had made a net 2018 income of US$111 billion on revenues of US$356 billion, a profit figure almost double that of Apple, the most profitable listed firm.
The bond issue comes after Saudi Aramco shelved an initial public offering due for 2018 in an attempt to raise US$100 billion through selling 5 per cent of its shares.
Fund managers said demand for the Aramco bonds had been the largest for emerging market bonds, surpassing the US$67-billion interest in Saudi Arabia's inaugural bond issue in 2016. 
Picture credit: Wikimedia 
Related