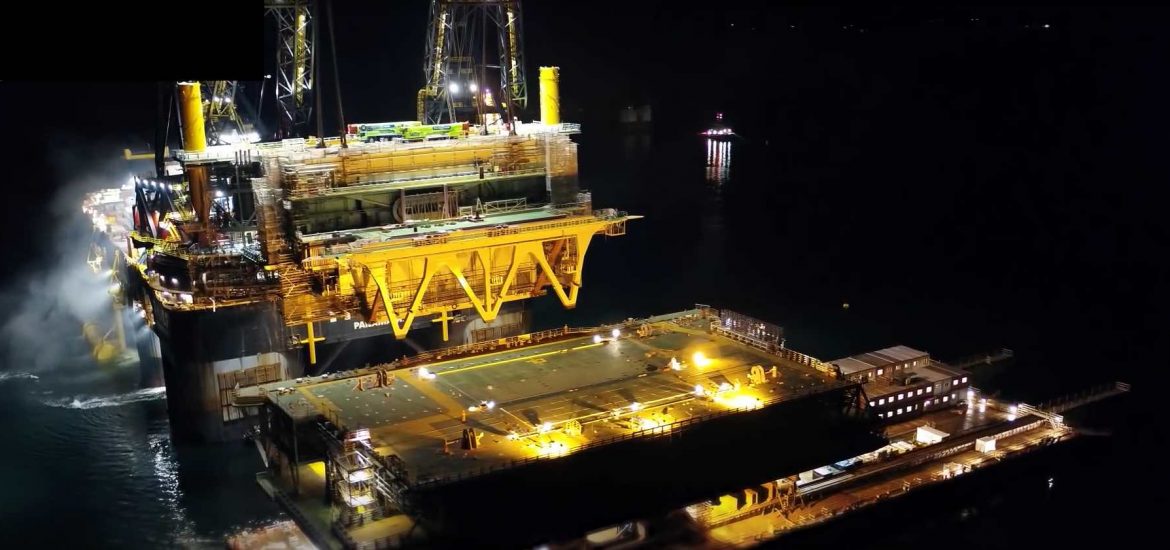 Saudi Aramco is allegedly discussing a potential investment in Norwegian oil and gas giant Equinor's US shale assets in what could be the Saudi giant's first overseas gas exploration.
The state-run Saudi firm was considering investing in Equinor's Marcellus shale operations through a joint venture or by buying a stake, anonymous sources told Bloomberg.
Saudi Aramco recently released a 470-page prospectus, which claimed the firm had a production capacity of 12 million barrels per day (bpd) and was the world's most profitable company last year, generating US$111 billion in profit in 12 months.
Aramco may also invest with other companies with access to US shale gas as no decisions had been made with Equinor, it was reported.
Riyadh wants to use gas to fuel its power stations and in the production of petrochemicals to diversify the economy away from crude dependency, Saudi Energy Minister Khalid Al-Falih said this year.
After the discovery of oil in Dammam in the 1930s, Saudi Arabia made its fortune and small fishing villages like Ras Tanura were transformed into industrial hubs. Saudi Aramco did not have a Saudi national on the board of the company until 1959 and only in 1984 did a Saudi Arabian become the firm's president.
Equinor, which changed its name from Statoil last May to demonstrate its move away from fossil fuels, has been trying to expand its large position in the Appalachian region.
The firm Equinor last week reported a small fall in quarterly operating profits, beating forecasts.
Earnings before interest and tax (EBIT), adjusted for one-off items, fell to US$4.2 billion in the first quarter from US$4.4 billion during the same period last year.
Equinor, which has a smaller refining business than rivals, fared slightly better than BP, Exxon Mobil and Chevron, which saw sharp declines in profits amid lower refining margins.
The firm, which is 67-per-cent owned by the Norwegian government, would have to overcome political unease about Saudi Arabia's human rights record. In November, Oslo said it would halt any new export licences for sales of defence goods after already banning exports of arms and ammunition.
Aramco plans to double its gas production to 23 billion cubic feet per day in the coming decade, according to CEO Amin Nasser. Its trading arm sold its first liquefied natural gas cargo last month as it moves to expand outside its historical business of pumping and selling crude oil.
Equinor remains heavily rooted in oil and gas exploration. Picture credit: YouTube
Related