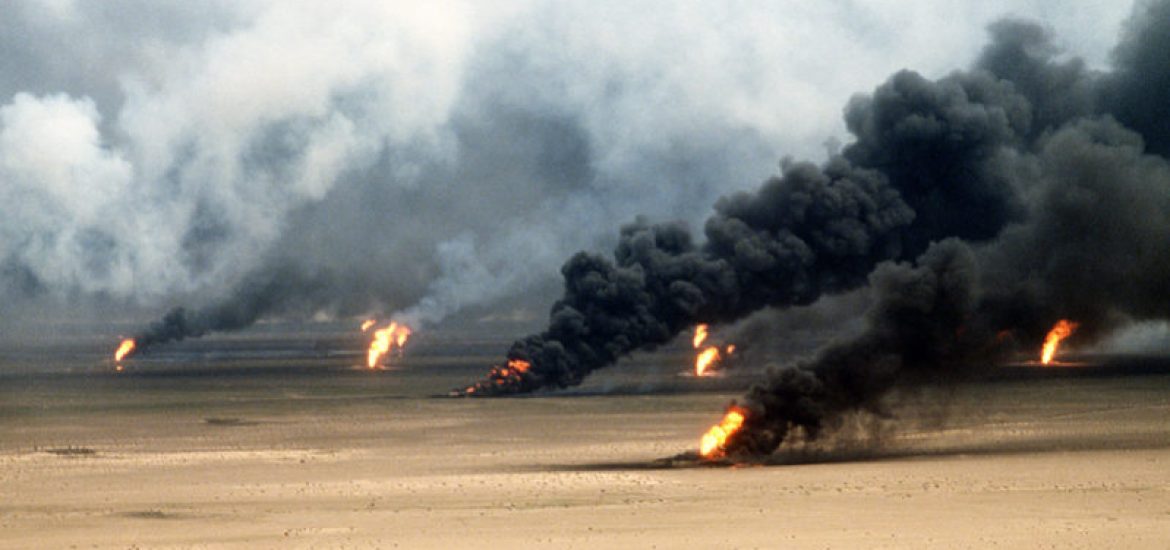 Attempts to adopt a high-profile scientific study into the COP24 climate talks in the Polish city of Katowice have failed.
The IPCC (Intergovernmental Panel on Climate Change) report on the impact of a temperature rise of 1.5°C was major news when it was published in October.
Scientists and delegates were shocked as the delegations from the US, Saudi Arabia, Russia and Kuwait objected to "welcoming" the study.
Instead, they said the conference would "take note" of the study.
Robin Lacassin tweeted: "The axis of evil at #COP24: USA, Russia, Saudi Arabia."
The 2015 climate conference in Paris commissioned the study which said the planet was now completely off track, heading for a 3°C rise this century.
Keeping rises below 1.5 °C required "rapid, far-reaching and unprecedented changes in all aspects of society", the report said.
Emissions of CO2 would have to be reduced by 45 per cent by 2030, it said.
Four times more people in the world are displaced by extreme weather than by conflict, the UN reported.
The report won praise from politicians across the world and many countries have expressed frustration in Katowice. "It's not about one word or another, it is us being in a position to welcome a report we commissioned in the first place," said Ruenna Haynes from the Caribbean islands of St Kitts and Nevis.
"If there is anything ludicrous about the discussion, it's that we can't welcome the report," she said to applause.
Scientists and campaigners were also disappointed by the oil-producers' veto.
"Climate science is not a political football," said Camilla Born of the think tank E3G. "All the world's governments, Saudi included, agreed the 1.5°C report and we deserve the truth. Saudi can't argue with physics, the climate will keep on changing."
Delegates hope that ministers, who arrive tomorrow (Monday), will be able to revive the report.
Recommendations delivered to the 197 parties at COP24 include proposals on contingency planning, consultation and data analysis and cooperation among countries.
Next week they will be presented for adoption at ministerial level next week.
"The goal is really to help countries understand the scale of what is coming and really prepare for it," the UN climate change report said. "It's really about finding ways to reduce the suffering and ensure the safety, dignity of the people at risk of displacement in the face of climate change."
Oil well fires rage outside Kuwait in 1991 in the Gulf War. Kuwait's economy is dependent on the consumption of fossil fuels. Picture credit: Good Free Pictures
Related