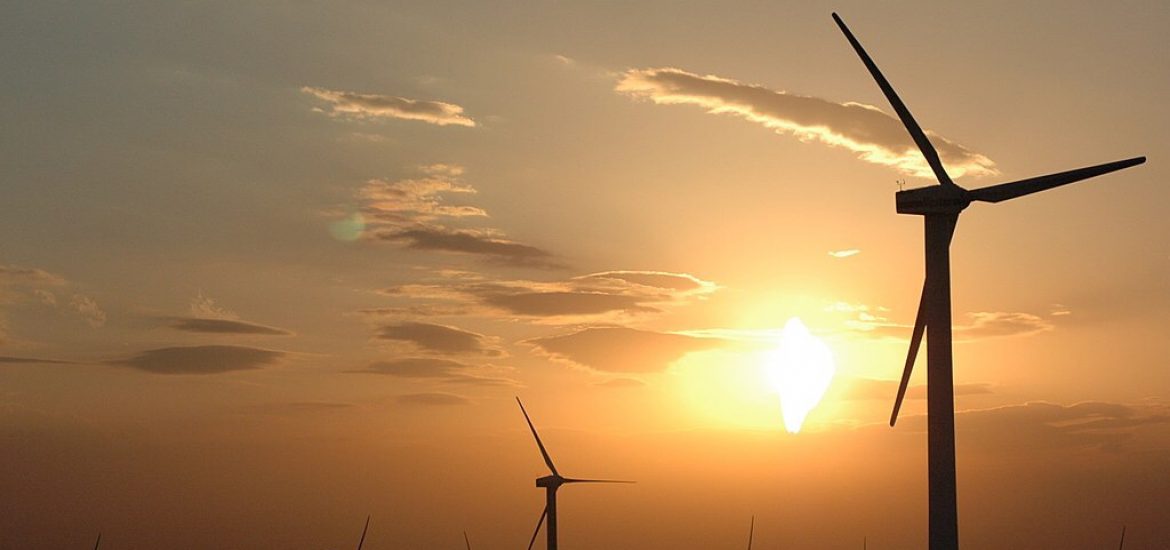 Restrictions on steel imports into Europe could undermine wind power cost savings and the EU's 2030 renewable energy targets, according to environmental NGO WindEurope.
The European Council is due to vote on Friday on a proposal from the bloc's executive branch, the European Commission, to restrict steel imports from third countries to the EU until July 2021.
The restrictions are being supported by member states and the steel industry support the restrictions, according to steel lobby group Eurofer.
Depending on how the Brexit crisis plays out, the UK might be the most heavily affected by the tariffs as it hosts numerous innovative wind projects.
The Global Wind Energy Council said the UK was the world's largest offshore wind market, hosting 36 per cent of globally installed offshore wind capacity.
Import volumes would be set based on a mixed system of global and country-specific tariff-rate quotas, WindEurope said.
This meant 25 per cent duties on steel imports apply once the EU exceeded limited predefined steel import volumes.
"If we have to pay tariffs on our steel imports, the price of wind energy will increase," WindEurope chief executive Giles Dickson told the media.
"It's in nobody's interest for access to steel volumes to turn into a scramble for raw materials with other sectors like we're all chasing seats in musical chairs."
Steel makes up as much as 90 per cent of wind turbines and is used in foundations, towers, hubs and gearboxes. Tariffs could add 18 per cent to the price of a turbine, undermining progress achieved by Europe's wind power industry in recent years, according to Dickson.
"Achieving the EU's 32 per cent renewable energy target for 2030 will cost society more than is necessary," he said.
"We call on European countries and the commission to agree a higher annual rate of increase in non-tariff volumes than the proposed 5 per cent when they vote on Friday."
The proposed EU steel import restrictions follow parallel action response taken in the US by Donald Trump in March last year.
European turbine manufacturers would be at a competitive disadvantage against Chinese manufacturers if the measures were enacted, it was argued.
The provisional measures were designed as a global tariff-rate quota.
This week's vote by the European Council would allow a 5 per cent increase a year in non-tariff import volumes per steel category until 2021.
Wind turbines are largely constructed from steel. Picture credit: Wikimedia
Related