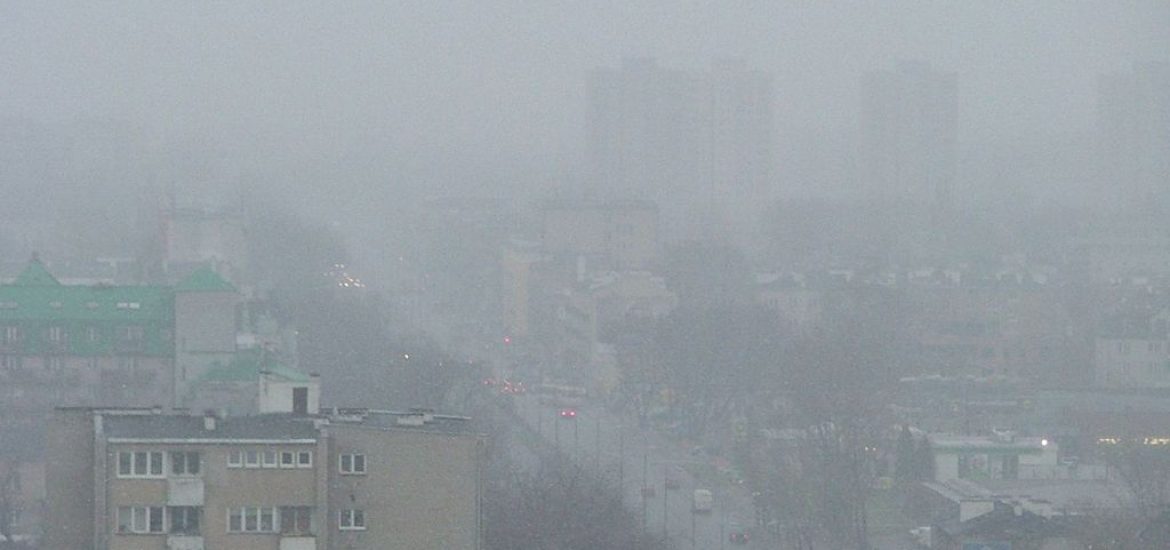 The European Union can reach a 34-per-cent share of renewable energy by 2030 in order to meet its 2015 Paris climate agreement emission reduction targets, according to the International Renewable Energy Agency (Irena).
The sector could create jobs and increase competitiveness, it said in a report.
Irena argued that achieving higher shares of renewable energy was possible with existing technologies and would spur further business opportunities and stimulate extra investment of around €368 billion by 2030, an equivalent to an average annual contribution of 0.3 per cent to the EU's GDP.
Irena reported that 34-per-cent renewables over the next 12 years would equal 327 gigawatts (GW) of installed wind capacity, which is an additional 97GW compared with the 27-per-cent target. Solar capacity would also increase by an extra 270GW compared to the European Council target of 86GW, Irena argued.
The European Commission funded study appears ahead of renewable talks between the EU's executive branch European Commission, the parliament and the European Council, which represents member governments.
Up for debate is the 2016 commission's renewable energy directive, setting green energy targets for 2020-30.
The EU is currently expected to reach a renewable share in its energy supplies of 27 per cent by 2030, based on a 2014 deal.
Negotiations will target renewable electricity, cleaner heating and air conditioning and decarbonised transport.
Climate and energy commissioner Miguel Arias Canete said talks "will try to broker an honest agreement for the planet and for citizens".
Of the Irena study, Canete said: "The report confirms our own assessments that the costs of renewables have come down significantly in the last couple of years, and that we need to consider these new realities in our ambition levels for the upcoming negotiations to finalise Europe's renewable energy policies."
MEPs voted last month for renewables to make up "at least 35 per cent" of the EU's energy mix by 2030.
However, governments in the European Council agreed in December to keep the 27-per-cent target agreed in 2014.
The proposed higher targets are expected to face heavy opposition from Poland and other coal-reliant, former communist countries.
Canete said that he hoped for a "balanced compromise" between the three bodies.
Major cost reductions, especially in photovoltaic panels and offshore wind, have taken place since 2014, helping the EU to be more ambitious in its targets, the Irena report argues.
A doubling of the renewable share would also result in further annual savings on energy, environmental and health costs of between €44 billion and €113 billion by 2030, Irena estimated. The number of renewable-sector jobs could reach around 1.2 million, it said.
A target of 34 per cent would be "technically feasible, economically viable and beneficial", said Irena general director Adnan Amin.
Warsaw. Coal-dependent Poland is expected to mount the heaviest resistance. Picture credit: Wikimedia 
Related