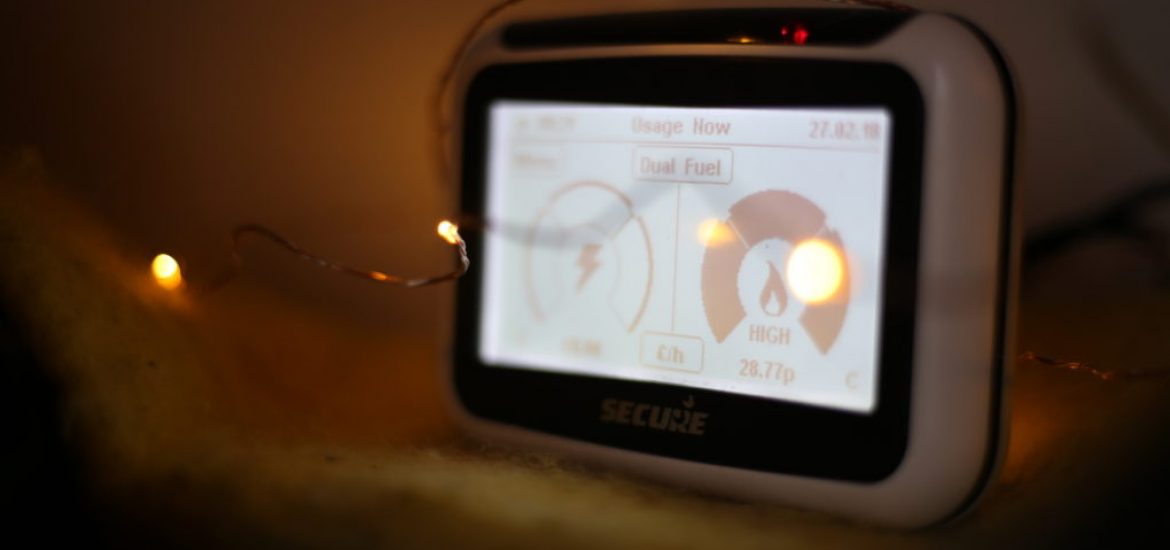 The Global Energy Talent Index (GETI) in its second annual report has analysed more than 20,000 energy-sector employees. 
Digitalisation and automation, it said, were creating revitalised workforces, some of the happiest in the industry.
It said 40 per cent of those questioned were happier due to working with the latest technology and 36 per cent enjoyed the flexibility and remote employment often offered by digitalisation.
With the widespread distribution of smart meters and advances in battery storage technology, the energy sector had seen some of the most evident digital progress in recent years.
The study said 45 per cent of respondents reported that their pay had risen in the last 12 months.
Wages were seen as more buoyant than in all other energy sectors.
The findings for nuclear-sector staff were less positive.
Younger consumers regarded nuclear as an outdated industry and were quick to believe that the technology was obsolete.
This was mistaken, considering developments like small nuclear reactors, the study argued, although there was reticence to embrace digital technologies.
Nuclear-sector staff were the least likely to say that digitalisation was a positive development (75 per cent) and the most likely to be unsure of its impact (18 per cent).
"Last year's GETI was a huge success as hiring managers valued the insights about the expectations of the energy workforce," said Airswift boss Janette Marx. The company supplied some of the data for the study.
"This year we're building on that by diving into one of the most important issues shaping the future of the industry: digitalisation.
"Professionals in the renewables sector are enthusiastic about it. Four-in-five respondents told us that digitalisation is having a positive impact on the sector, with increased efficiency and productivity at the forefront of their minds, although some expressed concern that it could reduce the importance of human judgement," Marx added.
GETI's study said that 79 per cent of power sector professionals and 83 per cent of employers considered digitalisation a positive development.
"Now renewables firms should reassure the workforce that technology enhances, not replaces, human decision-making," Marx argued.
A high proportion of staff reported being "very concerned" that the rise of automation and digitalisation could replace them.
But fellow researcher, Energy Jobline managing director Hannah Peet, reported that digitisation would not replace a human workforce.
She said: "Professionals from all sectors identify job insecurity as a risk of digitalisation. In power, there is a significant majority that's very worried by this.
"However, for the most part, this is based on a misperception. Digitalisation is likely to change their role, but not replace it. Training programmes and education should help most workers adapt to a more digital future."
The development of smart meters is seen as a positive for staff. Picture credit: Energy Reporters
Related