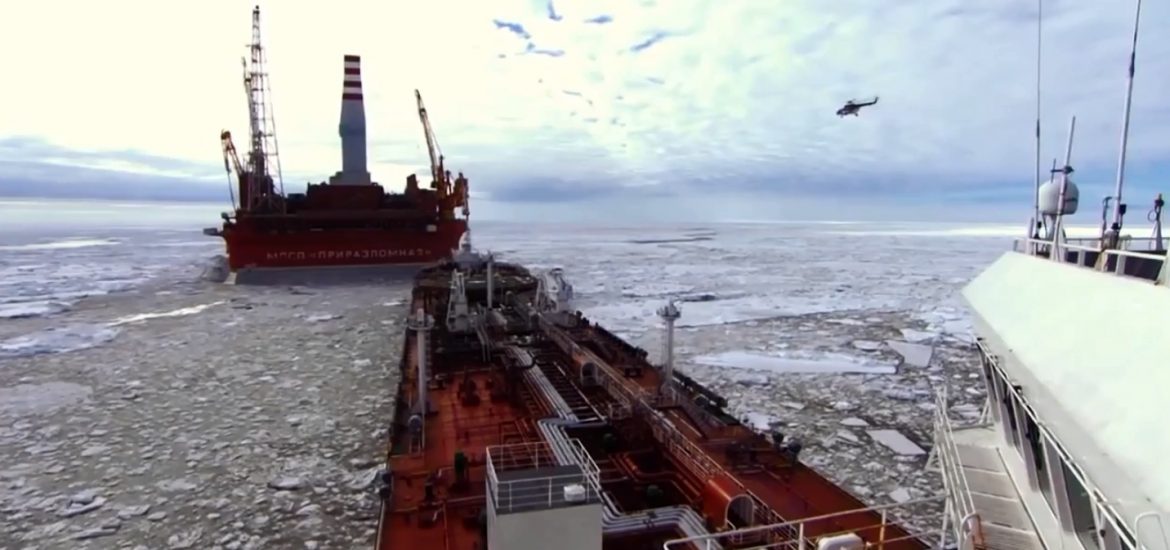 Russia's embattled oil pipeline operator Transneft and the government in Moscow are in disagreement over who should pay to clean up the contamination of the Druzhba pipeline that halted oil exports to Europe.
The Soviet-era Druzhba pipeline has a capacity of up to 1.3 million barrels per day of crude oil.
Buyers are keen to know who will pay for the stoppage that has disrupted deliveries to Belarus, Slovakia, Germany, Poland, Ukraine and other European countries.
First Deputy Prime Minister Anton Siluanov said today (Wednesday) that the state-run pipeline operator, Transneft, should not expect the authorities to pay for the crisis. Transneft says it was not at fault.
Moscow has blamed the Druzhba crisis on sabotage by a criminal gang that was reportedly stealing from the pipeline before it left Russia, which international increases concerns over corruption and low standards within Russia's energy sector.
"In my opinion, it would be wrong, it would be compensation from the budget for the company which did not meet its contract obligations.," Siluanov told the media.
Russia says recovering the tainted oil will cost no more than US$100 million but every day since the pipeline closed on April 25, Russia has lost US$80 million in revenue.
Transneft, which operates 68,000km of pipeline, blames the contamination on minor producers and several people have been arrested since the crisis broke.
Moscow admitted in late April that its Druzhba "Friendship" pipeline had been polluted with organic chloride, leading European refineries to scramble to find out how far the contamination had reached and to search for replacement supplies.
Henry Foy in the Financial Times wrote: "The crisis has undermined the notion that Moscow is a reliable and dependable supplier — their key argument in favour of increasing Russian imports."
He said the Druzhba crisis would be used to undermine support for the controversial Nord Stream 2 gas pipeline from Russia to Germany under the Baltic Sea.
Royal Dutch Shell, Uniper, Wintershall, Engie and OMV are paying for half the US$11-billion pipeline.
The European firms "have argued that it makes sense to increase options to buy Russian gas, giving Europe a long-term and trustworthy supply of cheap and easily accessible energy", Foy said. This case might be undermined by the Druzhba crisis.
More than 35 million barrels of oil have been affected and analysts say it could take months to fully resolve the contamination issue.
Despite heavily criticising the Nord Stream 2 pipeline, the US has significantly increased its imports of Russian oil to make up for crude it used to import from Venezuela, as other crises in Libya and Iran restrict global supplies.
Poland has built an LNG terminal to buy US gas, from its environmentally ruinous shale sector, and is trying to build a pipeline to bring in Norwegian natural gas supplies. But Warsaw continues to buy Russian oil.
Gazprom is suffering by association. Picture credit: YouTube
Related