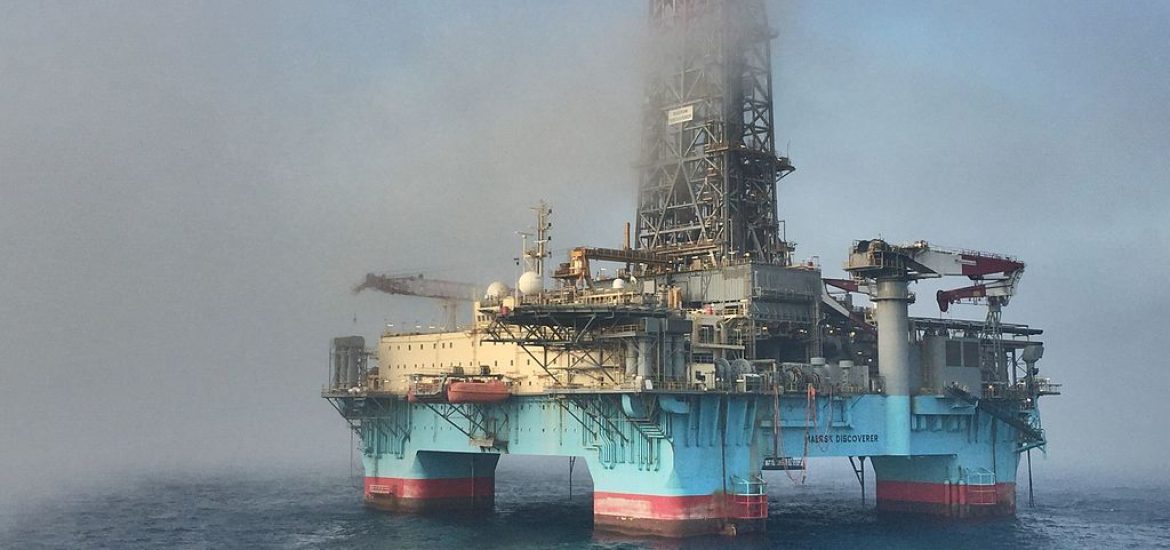 This month's Egyps 2019 oil and gas conference in Cairo saw Egyptian petroleum minister Tarek El Molla hail the county's progress at its giant Zohr gas field.
The minister said that by the end of 2018 Egyptian gas consumption fell below production for the first time since 2014, enabling the government to stop LNG imports in October and begin exporting again. Cairo is working with its neighbours in the eastern Mediterranean in an attempt to become a regional gas hub.
Foreign investment during 2018 in the oil sector reached US$5.7 billion, including around US$3.2 billion reportedly invested in the exploration of oil and gas and developing fields, a Petroleum Authority source was quoted saying.
El Molla said that by January Shell's Idku LNG refinery was exporting 0.52 billion cubic feet per day (bfd).
He said the Zohr field, which has seen US$1.8 billion in investment from BP, was due to reach 3.2 bfd production by the end of the year with the Damietta LNG terminal due to restart exports later this year.
Egypt has been promoting cross-border pipelines and gas projects with Cyprus and Israel.
Any co-operation with Cyprus could spark tension with Turkey. Egypt and Turkey have had strained ties ever since the Turkish-backed Muslim Brotherhood government of Mohamed Morsi was toppled by the Egyptian military in 2013.
Ankara is also at odds with Cairo over maritime boundaries in the eastern Mediterranean.
El Molla said the agreement signed last year with Cyprus and the approval of a gas pipeline to connect the Cypriot Aphrodite field with Egyptian assets could provide access to Egypt's two major LNG refineries, possibly by 2022.
But analysts have warned that exploration of Cypriot gas assets could result in conflict with Turkey's nationalist administration.
"There is a real danger of a Turkish confrontation with international drillships," John Roberts, an energy specialist at the Atlantic Council, said. "The Turkish government does not recognise the government of Cyprus in the way the rest of the world does and that means it does not recognise the Republic of Cyprus has an exclusive economic zone. If it pursues this argument to its logical end, it will use force to keep uninvited visitors at bay, which would put it at odds not only with the EU but partners in Nato."
But El Molla remains positive, praising the success of the East Med Gas Forum in late last year. He said: "We are very satisfied with these partnerships and we look forward to increasing even more Egypt's role in the international market … I would say there are many options for the Eastern Mediterranean. However, we believe that Egypt is the best choice, both economically and politically."
Egypt's government is proud of its self-sufficiency in gas. Picture credit: Wikimedia
Related