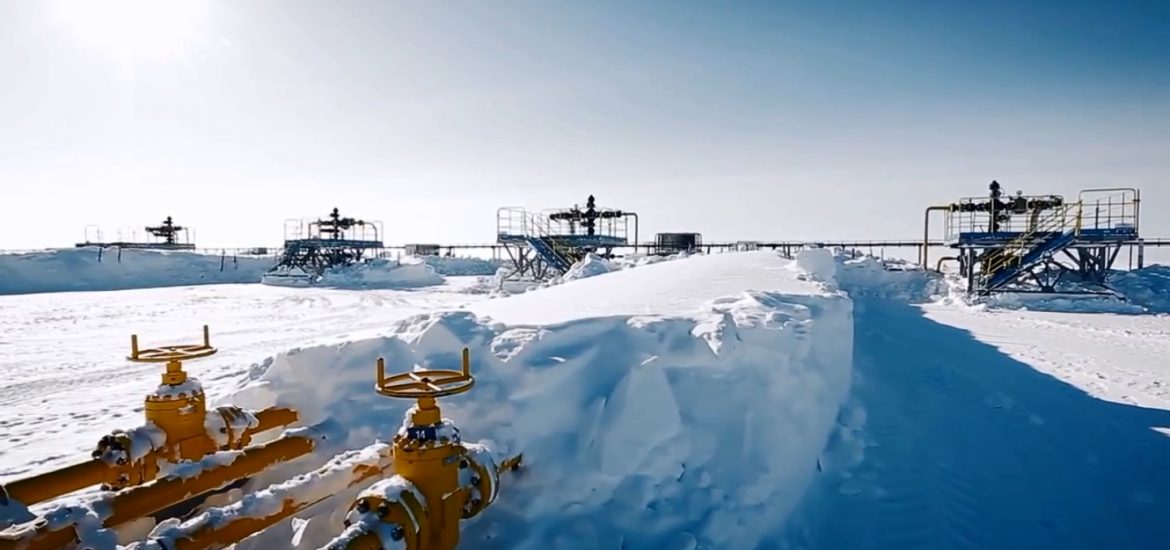 The Nord Stream 2 pipeline to export Russian gas to Germany looks set for completion after a deal for the project was agreed between Berlin and Paris.
The diplomatic progress on Nord Stream 2 has been welcomed by the project's backers, Russia's de-facto gas export monopoly, Gazprom, and EU-based Uniper, Wintershall, Shell, OMV and Engie.
Dmitry Marinchenko of the Fitch credit rating agency said: "This is a good compromise which may work for all the parties – Russia, the EU and Ukraine."
Poland is vehemently opposed to the project and has a looming issue to resolve involving its own pipeline from Norway and how it will cross Nord Stream.
"The crossing with Nord Stream 2 is very important," analyst Robert Tomaszewski of Polityka Insight in Warsaw told the Financial Times. "Gaz-System needs to strike an agreement with Gazprom on this. It's a technical discussion, but I can imagine a situation in which Gazprom could postpone this or make this whole process take longer."
Poland currently buys about 11 billion cubic metres (bcm) of the 17 bcm of natural gas it consumes each year from Gazprom and it is keen to diversify its supplies.
But there is uncertainty about whether Poland's Baltic pipe from Norway will be ready before Warsaw's supply deal with Gazprom expires in 2022.
Ukraine is due to lose a considerable proportion of its gas transit duties when Russia's gas can largely bypass the war-torn state.
Under the EU's deal agreed this month, the pipeline must meet four rules, including an unbundling requirement where other gas suppliers are allowed access to the pipeline. This presents a problem for Gazprom which has a legally enshrined monopoly on Russian gas exports.
Germany is due to have authority over how the EU regulations are applied, which may help ease Gazprom's fears to an extent.
The deal has not been formally agreed and still requires the approval of the European Council and Parliament, where it might face opposition from Poland and the three Baltic states.
"I think we can safely say that the pipeline cleared a major hurdle this month," said Tim Boersma at the Centre on Global Energy Policy.
Only Denmark still needs to agree for the pipeline to pass through its maritime territory.
"One could argue that what the Danes always wanted was a European solution, and so now that there is one, they can grant permits to the project and move forward. If they do not, or not soon, the [Nord Stream 2 project] has to decide to change the route of the pipeline. It has been planning accordingly but this would still mean a delay," Boersma said.
The EU has questioned the extent of Gazprom's energy influence. Picture credit: YouTube
Related