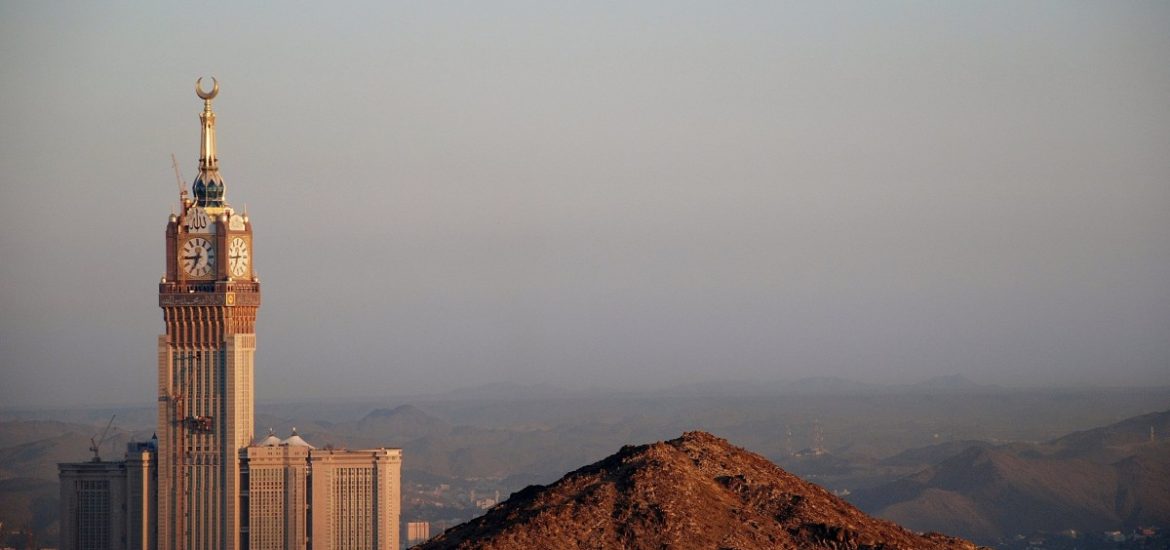 Global oil prices are being forecast by Goldman Sachs to rise by as much as 12 per cent as Saudi Arabia cuts output faster than US shale exports can rise.
The benchmark Brent crude barrel price could rise back to US$70-75, partly because of disruptions in Venezuela, Goldman analyst Jeffrey Currie said.
"The oil market will likely continue to tighten significantly this March and April," the investment bank's report said. "While prices could easily trade in a US$70-75 a barrel trading range, we believe such an environment would likely prove fleeting."
Goldman's forecast the Brent price would be US$60 by the end of the year.
Brent prices recovered by 25 per cent this year to around US$67 a barrel after falling by 35 per cent at the end of 2018, prompting Opec and its allies to cut production.
In addition, an easing of a potential trade war between China and the US was forecast to boost demand for oil.
"Crude prices continue to be supported on optimism a trade deal will be reached in the coming days by the world's two largest economies," said Edward Moya, an analyst at Oanda.
Donald Trump said at the weekend that he would delay an increase in US tariffs on Chinese exports, which were due this week, because of progress in trade talks. The tycoon turned populist said if progress continued, he and China's President Xi Jinping would sign a new trade deal.
Falling output elsewhere is also stimulating price rises.
Saudi Arabia is forecast to drop production next month to around 500,000 barrels per day (bpd) below its quota, Currie argued.
The Saudi Arabian energy minister, Khalid al-Falih, said this week that he hoped oil prices would return to a balance between supply and demand by April. He said Opec's determination to rebalance the market was "unquestionable".
Mexico's state-owned oil company Pemex produced 1.62 million bpd of crude last month, less than in any month in almost 30 years, the firm said last week. The government has, however, vowed to boost production.
Venezuelan exports have fallen by at least 100,000 bpd and that figure could triple without a political resolution, the Goldman Sachs report said.
US energy firms this week cut the number of oil rigs operating for the first time in three weeks after national crude production hit an all-time high this year. Exports reached a record level and stocks rose to their highest level in over 12 months.
Saudi exports are falling faster than expected. Picture credit: PXHere
Related