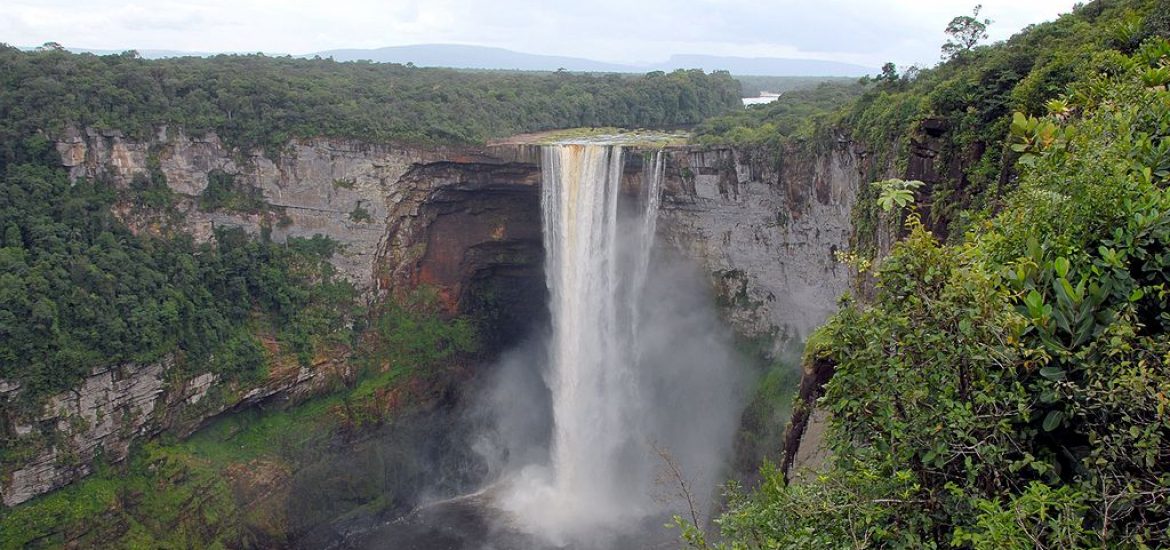 Around 30 countries in the Extractive Industries Transparency Initiative (EITI) have together disclosed more than 800 contracts while 16 EITI-supporting companies have stated their support for contract disclosure.
Tom Butler, chief executive of the International Council of Mining and Metals, a lead group made up of 27 of the world's largest mining firms, said publishing contracts had "not caused the sky to fall in".
But the oil and gas industry has been less open. French oil and gas giant Total announced earlier this year a contract transparency policy. ExxonMobil has published individual contracts, including in its Guyana project, which is seen as having great potential. 
The EITI provides a global standard for the good governance of oil, gas and mineral resources while seeking to address key governance issues in the extractive sectors.
The organisation intended to modernise and improve Guyana's government systems in the long term, said Dr Francisco Paris, a member of the body's EITI International Secretariat. He added that it should be used by the citizenry of the South American state to ensure both the government and companies were held accountable. 
Transparency in contracts can help prevent corruption while the risks of new governments wanting to renegotiate contracts may also fall if contracts are publicly available and studied under previous administrations, it is argued. Revealing contract details can also improve tax collection and the mobilisation of resources to a population. 
To collect taxes, governments need to know how much profit is being made, under what terms and where it is going. Not all governments are even aware of the original contracts. 
A multilateral conference in Tbilisi, the capital of Georgia, has addressed the Open Government Partnership.
It was argued that the issue of sensitive information could be resolved through redaction or even delayed publication of a contract.
Oil, mining and gas companies are increasingly saying they are prepared to publish contracts if the host government is in agreement.
There are concerns that information in extractive contracts is so complex that it can be easily misunderstood but openness could also lead to improved analysis and better-functioning markets. Disclosure needs to enforced by governments, argues Fredrik Reinfeldt, the chair of EITI, in the Financial Times. 
"As a recent survey of mining, oil and gas companies carried out by Oxfam demonstrated, companies have been publishing contracts without jeopardising commercial concerns. Now governments need to engage and implement reforms to ensure that contract disclosure is not optional, but required," Reinfeldt said.
Guyana is seen as having massive fossil-fuel potential. Picture credit: Wikimedia 
Related